Whether you choose a product containing manual exfoliators i.e. a scrub or a chemical blend packed with exfoliating acids, regular exfoliation is a very gratifying process.


Certified organic exfoliators resurface dull, lifeless skin and removes dead skin cells to unclog pores and encourage new cell growth.


Natural exfoliators

Dead skin cells are responsible for the appearance of dull, of skin and can lead to clogged pores and blemishes. With a natural, certified organic exfoliator you can gently remove the dull, dead outer layer of skin to reveal younger, more radiant skin.


Certified organic scrubs

Choose an organic face scrub or natural exfoliator from the variety of certified organic exfoliators Adore Beauty has to offer. Our natural and organic face scrubs and organic exfoliating products use pure, skin friendly ingredients to create a final product that is totally beneficial for the skin.

Pick up one of the many certified organic exfoliators in stock at Adore beauty today!
Exfoliators, articles & community
Recent reviews on Exfoliators products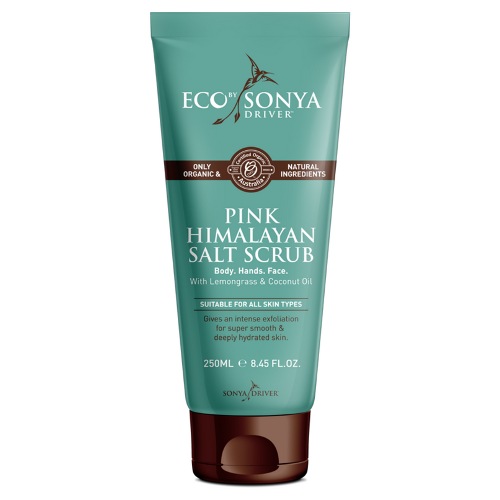 Eco Tan
Eco Tan Organic Pink Himalayan Salt Scrub
$34.95
Favourite !!!
Best body scrub for dry skin I have sensitive dry eczema
Prone skin and sometimes it needs a good scrub. This product leaves my skin feeling so hydrated and soft I love it. Defiantly works so much better when applying to dry skin compared to wet skin. 10/10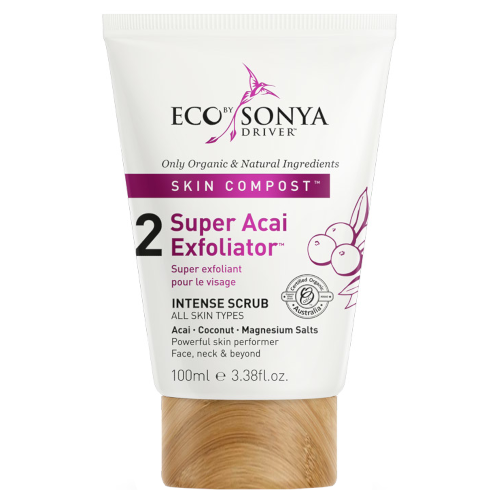 Eco Tan
Eco Tan Super Acai Exfoliator 100ml
$34.95
Once a week is enough.
I like using this exfoliator on my self-care Sundays. It was quite abrasive at first but I just wet my hands and face before applying it and it seems to be gentler. It leaves my skin feeling incredibly soft and smooth and supple. Great product, would repurchase.