If you live in a large polluted city, it is likely that your skin is bombarded by pollutants on a daily basis. As pollution has become a reality of modern life, threatening our planet and as studies have shown, ageing our skin.


What is anti-pollution skin care?

The presence of pollutants in the air means that our skin is constantly exposed to these harmful but invisible tiny particles. These pollutants get deposited on the skin blocking pores, causing irritation and pimples and dulling the skin's appearance. This is why anti-pollution skin care is important. It is meant to not just prevent the penetration of pollutants into our skin, but to also mitigate and undo, where possible, the damage that pollutants cause to the skin.


Anti-pollution skin care routine


Exposure to pollution accelerates aging of the skin so we must proactively protect the skin by using antioxidant rich skin care products, such as Vitamin C serums. It is also necessary to use an exfoliant to remove pollutants not just from the surface of the skin, but from deep inside your pores as well.


Anti-pollution skin care treatments

Adore Beauty has a selection of great anti-pollution products to treat all your pollution related skin care concerns. Blocked pores, dull skin and inflammation do not stand a chance against the quality ingredients in the products we sell. From masks and scrubs to anti-aging creams and serums, we stock all you need to fortify your skin.

Don't wait. Your anti-pollution skin care routine awaits.
Showing 20 products of 169.
---
Recent reviews on Anti-Pollution products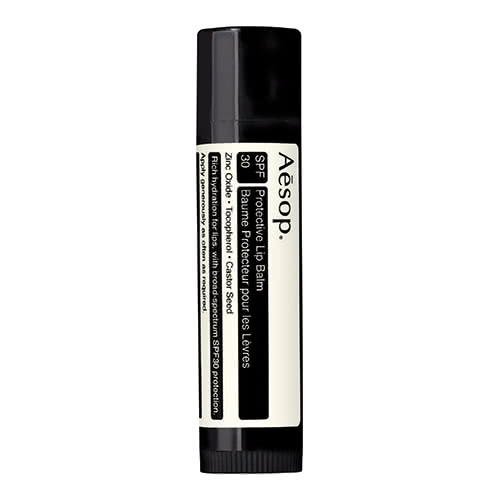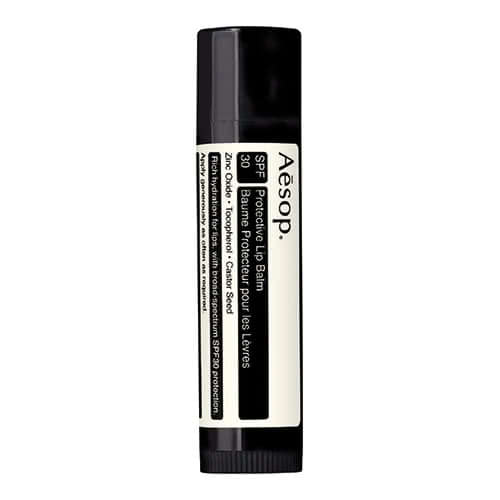 Aesop
Aesop Protective Lip Balm SPF 30
$20.00
Great every day lip balm
I'm a big fan of Aesop products and when I saw this was 30+ i had to have it. I am not disappointed, it is a bit thicker than a normal lip balm, and seems to have slight exfoliating tendencies. It doesn't dry my lips out like other lip balms and smells amazing too!
What people are looking for the most