Standing the test of time, Cinema Secrets are one of the professional beauty industry's best-kept secret. For 30 years, Cinema Secrets have been a makeup artist essential, found in kits all around the world.
With versatile products designed to keep your face flawless no matter what the occasion, Cinema Secrets provide your secret weapon that can take you from desk, to dinner. Cinema Secrets products are designed to hold up under studio lights and paparazzi cameras alike for an undetectable flawless finish.
Designed by pro makeup artist to the stars Maurice Stars, Cinema Secrets is accredited on over 200 films, television shows and over 4,000 commercials. These professional makeup artist products are created with the needs of professionals in mind - their Brush Cleanser is the industry's choice for cleaning makeup brushes.
Adore Beauty is an official stockist of Cinema Secrets. Explore Adore Beauty's range of cruelty free, professional makeup products.
Showing 13 products of 13.
---
Recent reviews on Cinema Secrets products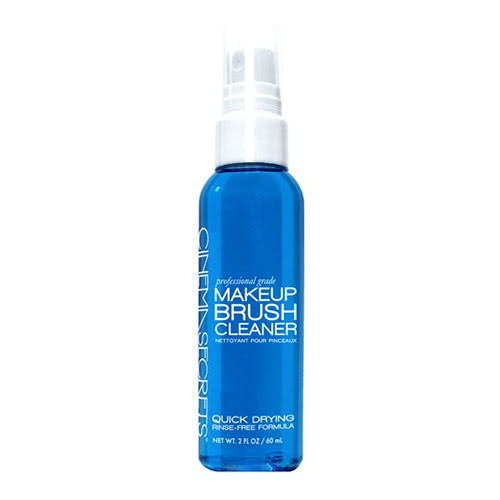 Cinema Secrets
Cinema Secrets Professional Brush Cleaner Spray 60ml
$14.00
Use every day
This is a great spray to use on your brushes after each use to keep the clean. I was really surprised how well it cleaned my foundation brush! I still deep clean weekly with a soapy solution but this is great during the week so that your brushes are ready to use again straight away.
What people are looking for the most