Ocean Silk Technology sets Sachajuan haircare apart from the pack. This one-of-a-kind technology blends minerals and proteins from three different sea algae with other active ingredients. Ocean Silk Technology helps close the hair cuticle for a healthier looking hair.
If you have a dry or flaky scalp, enjoy the benefits of Sachajuan Scalp Shampoo. This shampoo is formulated to manage dandruff while maintaining a healthy moisture balance.
Help protect and repair damaged ends with Sachajuan Shine Serum. Just a few drops of this leave-in revitaliser give your tresses a sexy, youthful gloss.
When hair is in need of an intensive moisture treatment, look to Sachajuan Hair Repair. This anti-frizz treatment calms dry hair and promotes a silky shine.
Silver hair can often look dull or discoloured. Use Sachajuan Silver Conditioner after Silver Shampoo to tone down yellow hues and increase shine.
Whether you're looking for a shampoo and conditioner or styling products and serums, Sachajuan offers haircare products that won't let you down.
Showing 20 products of 31.
---
Recent reviews on Haircare products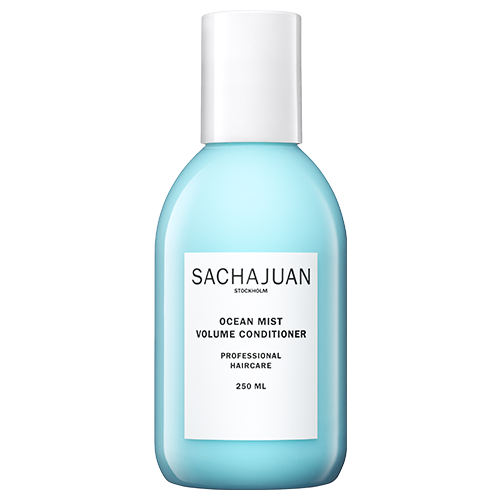 SACHAJUAN
Sachajuan Ocean Mist Volume Conditioner
$41.00
STRONG SCENT - Avoid if sensitive!
Received this as a free sample and hated it. THE SMELL IS SO STRONG I ACTUALLY GAGGED. Please be careful if you are sensitive to fragrance/scents especially chemical artificial ones. This felt like I was breathing chemicals because the fragrance fumes were so strong. I got a headache straight after using this product and I'm certain it was triggered by the chemicals + fragrance.
I usually us...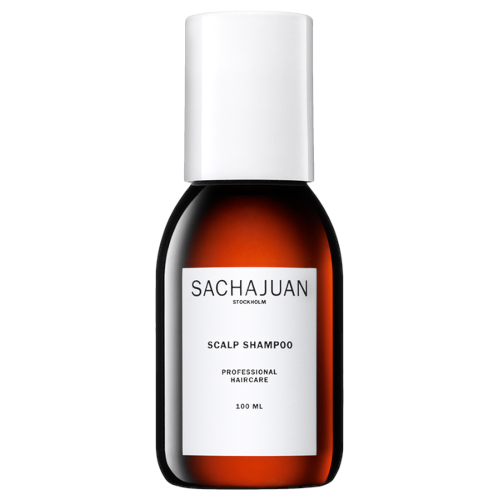 SACHAJUAN
Sachajuan Scalp Shampoo 100ml
$20.00
Great for itchy scalp
I bought specifically this shampoo for my itchy scalp and it worked well. I don't have dandruff so can't make any comments on that.
The downside is that shampoo contains salicylic acid which washes away colour.
So if you have natural hair, then there's no problem.
Perhaps I will repurchase but use only once per week or so.