Showing 20 products of 323.
---
Certified Organic, articles & community
Recent reviews on Certified Organic products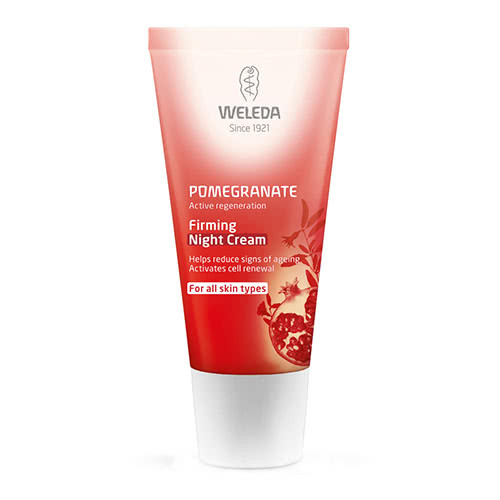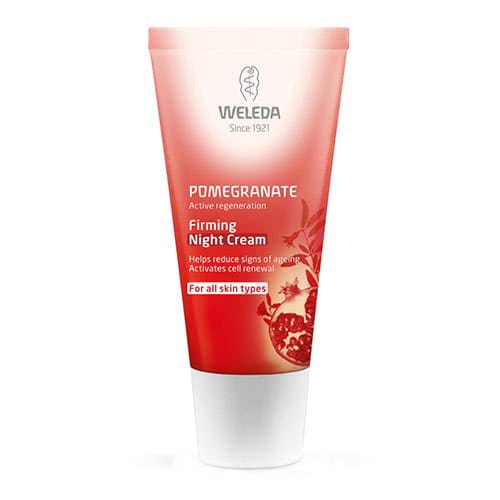 Weleda
Weleda Pomegranate Firming Night Cream
$41.95
Not for me
I received a sample of this night cream and I'm sorry to say it's not for me. I'm mid 40's and I'd love to find a nice firming cream. I understand that firming is not something that happens instantly, so that's not my issue with this cream. My problem with it is that it was so greasy on my skin. I was hoping that it would sink in and be less greasy, but it remained really greasy all night and into the morning. This could be a good thing, I have no idea, I just know that I didn't like it at all. It looked super greasy and felt super greasy, and I wouldn't try this cream again.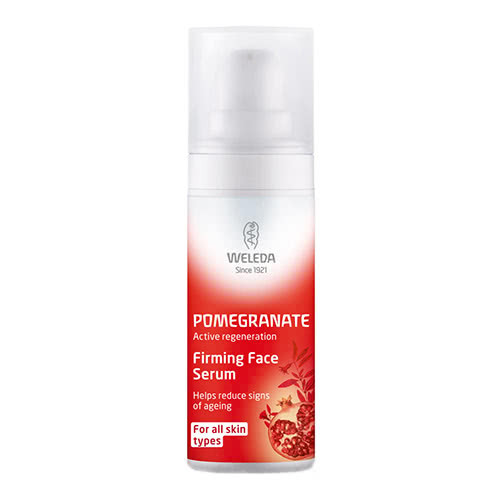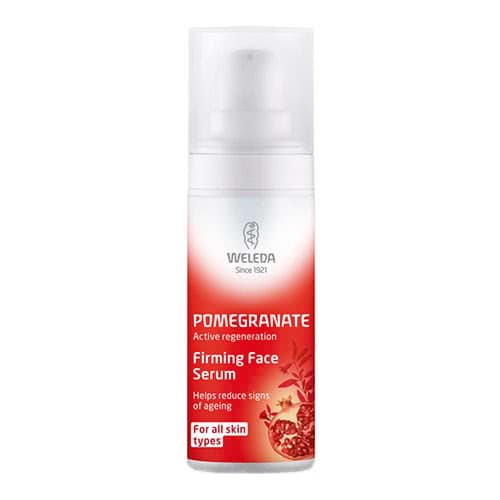 Weleda
Weleda Pomegranate Firming Face Serum
$45.95
Smells nice and has very clean feel
Nice lightweight serum, not too thick or greasy, easy to apply with fingers. You can easily apply a moisturizer over the top. Feels firming on skin and has a nice smell.
Top Certified Organic brands
What people are looking for the most