Step into the world of Dolce & Gabbana, where Italian elegance meets modern luxury. From clothing to accessories to fragrance, every facet of Dolce & Gabbana expresses their Mediterranean heritage, with a careful balance between tradition and innovation. Offering fragrances ranging from sensual and romantic to bold and fresh, Dolce & Gabbana perfumes have an unmistakable Sicilian style.
What are some of the best Dolce & Gabbana perfumes?
For her
Be the centre of attention with The Only One. This perfume is vivacious and charming, full of joy but mature and sophisticated. Sweet but never cloying, it combines the warmth of caramel with energising coffee, for an inviting gourmand scent.

For a more romantic take with a fruity twist, try The Only One 2. With a heart of powdery red rose, this eau de parfum is charming and confident, and wearable day or night.


For him
K by Dolce & Gabbana is a refreshing blend of citrus and herbs, masculine and bold but not overpowering. With energising top notes of Sicilian Lemon, Citrus, Blood Orange and Juniper, herbal heart notes and warm pimento, this eau de toilette is the perfect accessory for day.
Shop Dolce & Gabbana Perfume online at Adore Beauty Australia, read reviews, and buy now pay later with Afterpay.
Showing 17 products of 17.
---
Recent reviews on Dolce & Gabbana products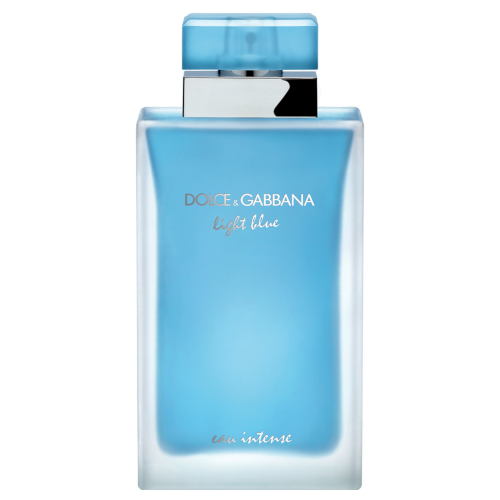 Dolce & Gabbana
Dolce & Gabbana Light Blue Intense EDP 100ml
$152.00
Great fragrance if you don't like 'fragrance'
I'm not someone who likes traditional perfume scents and find a lot pretty overwhelming, so I love the fact that this just smells fresh and nice. I love the intense version more than the regular, perhaps because it is slightly stronger .