Colorescience® stands for a better kind of beauty, bringing together skin protection, nourishment and superior color and texture together in every single product. We promise you a better kind of beautiful because our all-in-one cosmetics and suncare products are a better kind of formulation.
We're on a mission to create flawless makeup that doesn't make you compromise health for lasting beauty. Colorescience® ensures your skin can look gorgeous today, tomorrow and beyond. Why?
Colorescience® knows life happens. The sun happens. But Colorescience® is here for you! The beauty brand that has makeup with sun protection and skincare built-in figured out.
Recent reviews on Colorescience products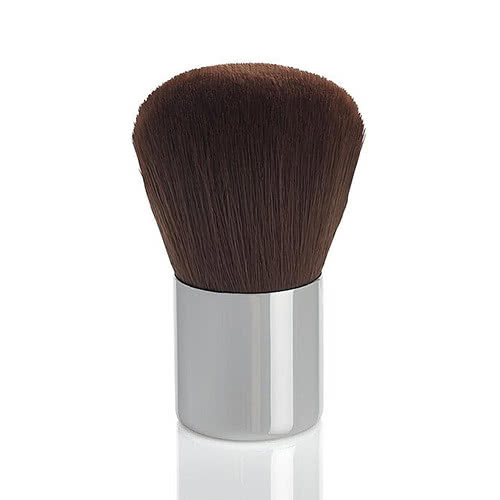 Colorescience
Colorescience Kabuki Brush
$40.00
Does everything you need!
Albeit expensive, this will scrap the need for any other face brush- this literally does it all and the quality is outstanding! So soft yet dense, can use for powders, foundations, bronzer, it's the best!
What people are looking for the most