A good skincare routine is the key to clearer, more radiant skin. Choosing the right products for your particular skin type is also important in order to see effective results. We now offer the biggest range and variety of skincare, split into three categories to suit your needs; luxe, professional and essentials. Shop the best range of cleansers, exfoliants, serums, eye creams, face masks and more.
Identifying your skin type is an important step in selecting the right skincare. Once you know your skin type, you can shop from multiple skin concern categories including Acne & Scarring Treatments, Skincare for Dry, Oily & Sensitive Skin, Pigmentation Correction and many more from the skincare drop-down menu.
Best-selling skincare and beauty brands now meet in one place, so it's easier for you to shop the products you love, from Clinique, to Dermalogica, to La Roche-Posay, we've refined your shopping experience to make choosing the right skincare a breeze.
Skin Care products
Shop all Skin Care products
---
Skin Care, articles & community
Recent reviews on Skin Care products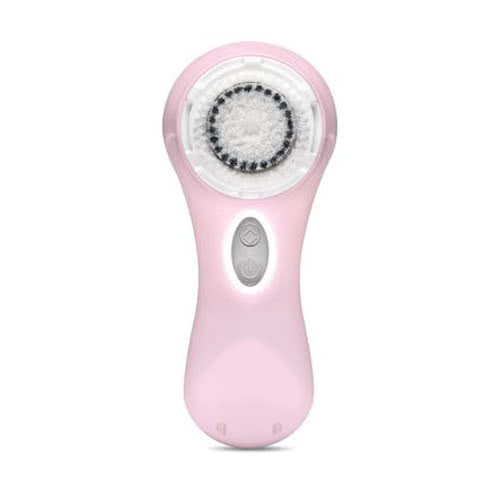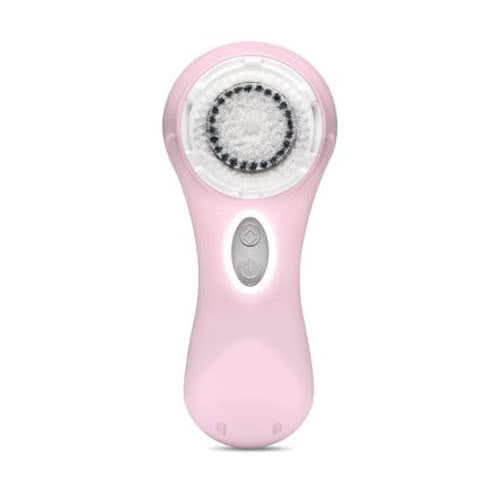 Clarisonic
Clarisonic Mia 2 Skin Cleansing System - Pink
$219.00
Deeply cleansing but harsh on sensitive skin
I used the Clarisonic for a number of years before switching to the Foreo earlier this year. I found that whilst it thoroughly cleansed my skin free of makeup and daily build up, I found it too harsh and caused me to breakout excessively even with the use of the sensitive brush head. The brush bristles also don't remain soft for long and the heads need to be replaced often.
What people are looking for the most