A good skincare routine is the key to clearer, more radiant skin. Choosing the right products for your particular skin type is also important in order to see effective results. We now offer the biggest range and variety of skincare, split into three categories to suit your needs; luxe, professional and essentials. Shop the best range of cleansers, exfoliants, serums, eye creams, face masks and more.
Identifying your skin type is an important step in selecting the right skincare. Once you know your skin type, you can shop from multiple skin concern categories including Acne & Scarring Treatments, Skincare for Dry, Oily & Sensitive Skin, Pigmentation Correction and many more from the skincare drop-down menu.
Best-selling skincare and beauty brands now meet in one place, so it's easier for you to shop the products you love, from Clinique, to Dermalogica, to La Roche-Posay, we've refined your shopping experience to make choosing the right skincare a breeze.
Skin Care products
Shop all Skin Care products
---
Skin Care, articles & community
Recent reviews on Skin Care products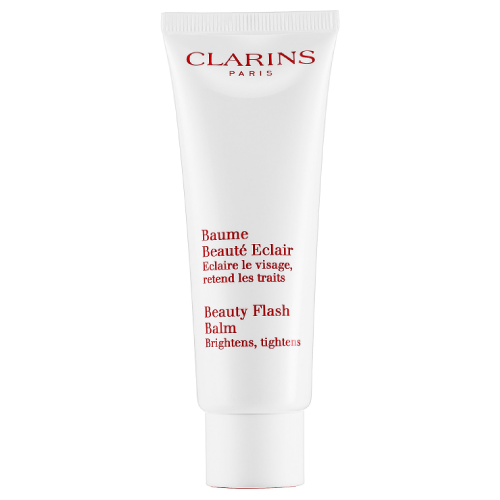 Clarins
Clarins Beauty Flash Balm
$65.00
Face mask or primer
I use this as a primer daily or when I skin needs an extra pick me up I just as a face mask.
It's very nourishing but not oily
It actually tightens the skin and makes it glow
I've been using it for five years and it will always be my holy grail primer
I have oily skin that sometimes can get dehydrated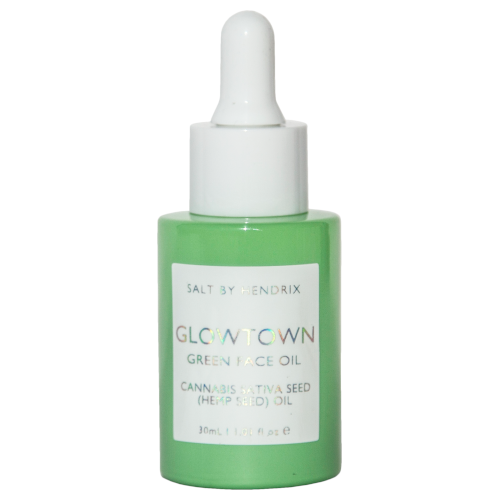 SALT BY HENDRIX
SALT BY HENDRIX Glowtown Hemp Seed Face Oil 30ml
$39.95
Lightweight and glowy
Great lightweight face oil that absorbs into your skin easily. Love the affordable price tag. I don't love the smell, I wouldn't say it's off putting just not as nice as some other face oils at there on the market. However for the price and quality you can't go wrong with this little beauty.