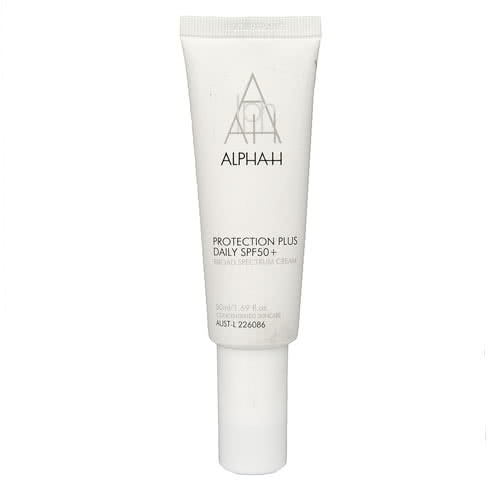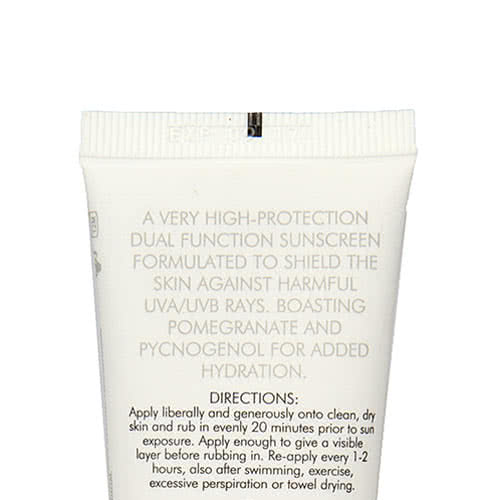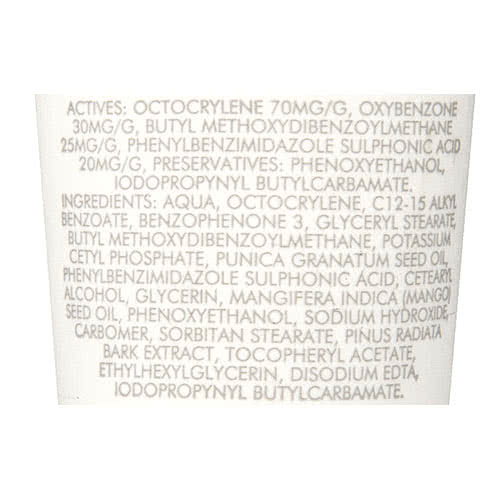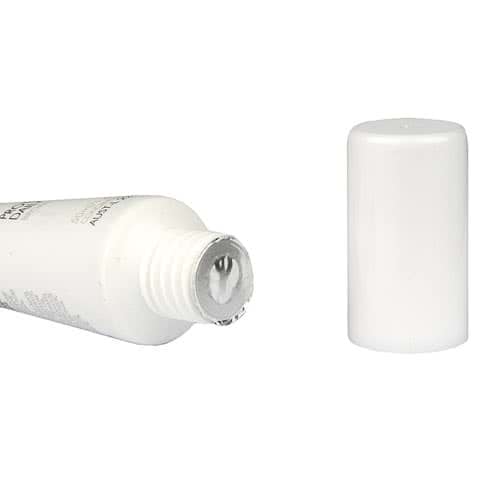 Instructions for use:
Apply liberally over a cleansed face, neck and decolletage, avoiding the eye area, 20 minutes prior to sun exposure.
Product comparison:
Alpha-H Daily Essential Moisturiser SPF 30+: Very similar hydrator to Protection Plus Daily, just with a lower sun protection factor. A lightweight, white-based formula (unlike Protection Plus Daily, which is more flesh-coloured).
Alpha-H Essential Hydration Cream: A non-SPF moisturiser, brimming with essential oils, to soothe and protect sensitive, or ageing skin.
Alpha-H Clear Skin Daily Hydrator Gel: A great non-SPF moisturiser for oily or acne-prone skin.