Why Hyaluronic Acid is the ingredient that your skin needs!
Hyaluronic acid is a brilliant hydrating agent that binds moisture to your skin to target fine lines, and protect the skin. Hyaluronic acid is another fantastic ingredient that is used regularly in products from The Ordinary.
It can be used either on its own in the Hyaluronic Acid 2% + B5, which is another bestseller, or it features in many other products such as The Ordinary Lactic Acid 10% and HA 2%. Hyaluronic acid is so popular as it can benefit all different skin types, from dry to oily.
Have a browse through 'How do I use hyaluronic acid, and why do I need it?' to read the many benefits.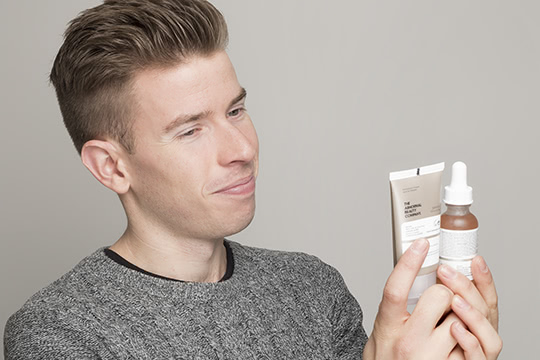 How do I build a skincare routine using The Ordinary?
If by this point you've found some key products from The Ordinary which you are keen to try, it's important to understand how best to use them to feel their full effects. Building a new skincare routine can be daunting, especially when there is no set out system like with The Ordinary.
If you're looking for some tips on how to layer your new skincare products, read 'How do I layer The Ordinary skincare products?' to start building your new morning and evening regime.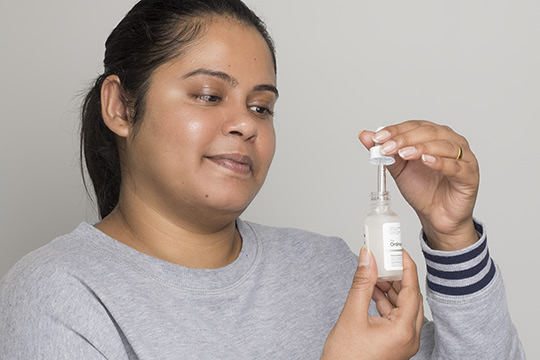 Which The Ordinary Primer should I use?
The Ordinary are most known for their skincare, however they've recently dipped their toes into high-quality and affordable makeup. Their primers are a hybrid of skincare and makeup which promise smoother application and long-lasting results.
Read 'Which is the right primer from The Ordinary for my skin type?' to take a look at their two face primers, to find out which one is best for your skin type.
Why is The Ordinary so cheap?
The Ordinary are not only known for high-quality ingredients that actually work, but they're also loved for their affordable pricing.
With such high concentrations of potent and active ingredients, it can seem a little baffling as to how they keep their prices so low.
Read 'How does The Ordinary stay so affordable?' to find out just how they do it.
We just love The Ordinary and their ability to produce honest and affordable skincare which actually works. You can browse the entire range from The Ordinary on Adore Beauty to start building a new and effective skincare routine.