Lactic acid is another well known and widely used alpha hydroxy acid (AHA). It is milder than glycolic acid and therefore better suited for sensitive skin. Like other AHAs, lactic acid is an exfoliant and its use will result in softer, smoother, brighter, younger-looking skin.


The benefits of lactic acid
Lactic acid exfoliates the skin, removing its dull outer layer. It increases the rate at which new cells replace older ones and encourages the skin to keep renewing itself. All alpha-hydroxy acids will exfoliate and improve the texture of the skin, but not all AHAs can improve the skin's ability to stay moisturised. Lactic acid can! This makes lactic acid perfect for people with dry or dehydrated skin. Lactic acid is also beneficial to sufferers of eczema and rosacea.


Is lactic acid for me?
Regular use of cosmeceutical grade lactic acid stimulates collagen renewal, firming the skin and improving the visible signs of aging such as fine lines and wrinkles. Sun and age spots a.k.a hyperpigmentation, also fade with consistent lactic acid use. Lactic acid is gentle enough to be used on sensitive skin and all other skin types.
Adore Beauty carries a selection of quality products containing lactic acid, so there's something here for everyone.
Shop lactic acid products now at Adore Beauty.
Showing 20 products of 78.
---
Lactic Acid, articles & community
Recent reviews on Lactic Acid products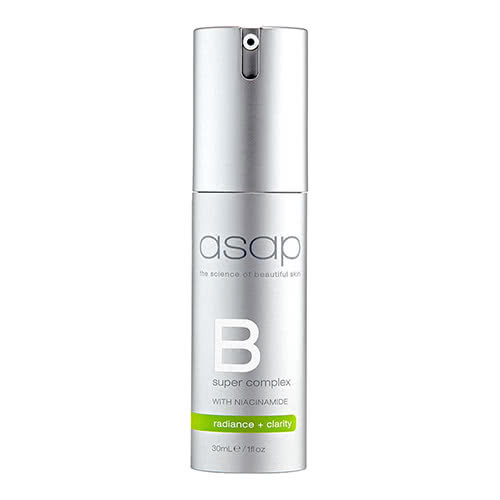 asap
asap super B complex 30ml
$105.00
$81.90
Love, love, love!
I was influenced by Joanna to try this serum & I haven't looked back. It is easy to apply, smells amazing, has not broken out my sensitive skin at all & the product does what it says- leaves my skin plump & glowy. Although it is on the expensive side, the serum is an extremely high quality product. I have repurchased several times & will continue to do so. I get so many compliments on my skin & ...