Alpha hydroxy acids or AHAs as they are more commonly called are a group of water-soluble chemical compounds that are known for their ability to exfoliate the skin. Their exfoliating ability is the foundation of the benefits that come from using AHA containing products and these benefits are manifested in many ways.


Benefits of cosmeceuticals AHAs for the skin:
Glycolic acid, lactic acid, and mandelic acid are among the most popular AHAs used in skin care products and treatments. Adore Beauty has a selection of skincare products including cleansers, serums, toners, creams, and peels that contain these AHAs and provide the following benefits.


Exfoliates surface of the skin
Stimulate the production of collagen for firmer skin
Increases cell turnover for more youthful-looking skin
Increases the moisture content of the skin
Fades discoloration from scars
Improves the appearance of lines and wrinkles on the surface of the skin
Prevents breakouts
Brightens the complexion
Increases the absorption of other products into the skin.


How do AHAs work?
As we age, the rate at which our bodies produce new cells slows down and causes older, dead cells to build up. This build-up of dead skin cells results in many skin conditions such as dullness, acne, and congestion. Cosmeceuticals AHAs break down the bonds between these dead skin cells so that they can be removed and younger cells can take their place.


AHAs are a holy grail of any skincare regimen and Adore Beauty has a selection of quality products for all skin types so that you too can experience all that AHAs can do for your skin.
Please note: for those who are creating their own professional grade skincare routine at home, it is best to avoid layering multiple forms of AHAs. This is because while your skin may be able to handle something like a 10% AHA serum, if you're also using an AHA or retinol moisturiser you may run the risk of sensitising your skin.


Shop now!
Showing 20 products of 127.
---
AHAs, articles & community
Recent reviews on AHAs products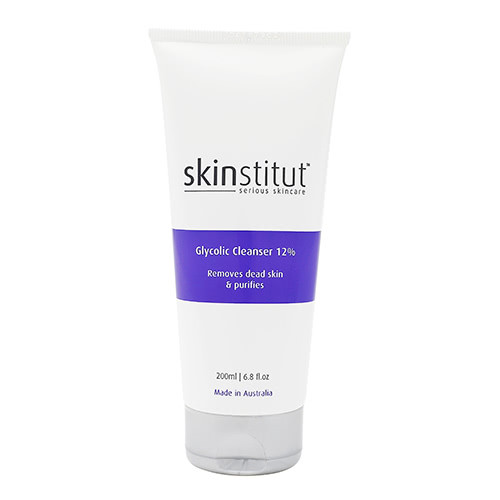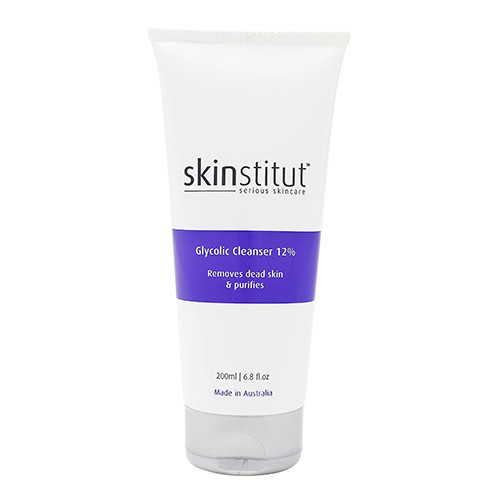 Skinstitut
Skinstitut Glycolic Cleanser 12%
$49.00
$34.30
Great for Acne Skin
I've been having troubles lately with my skin and got told that this cleanser should help clear it up. Using only a pea size amount morning and night it has cleaned my skin right up and helped with the oiliness. It is more of a cream and doesn't foam up but it has worked wonders for me.