Know your Mum's favourite moisturiser? Think your friend deserves to try something luxe for her skin? We have a great selection of skincare gift ideas here, so come on in and have a look!
Showing 20 products of 76.
---
Recent reviews on Skincare Gift Ideas products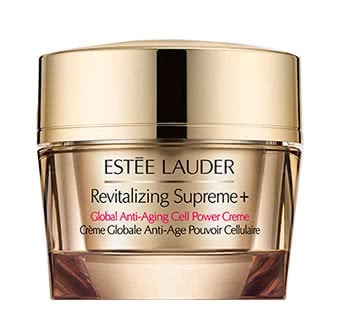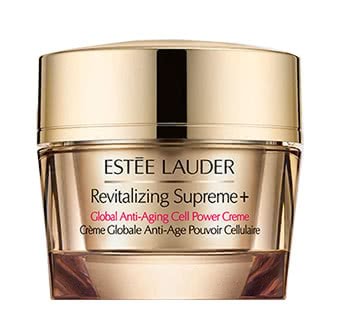 Estée Lauder
Estée Lauder Revitalizing Supreme + Cell Power Creme 50ml
$125.00
You'll notice a difference if it's appropriate for your skin
I would recommend this to the right friend, take into consideration of your skin type and would your wanting from a creme and make sure it's appropriate before purchase.
I have purchased this product in the past then moved onto other things over the years, I received this from adore beauty as a sample and suddenly remembered of the results I got for the price, which I think is very reasonable.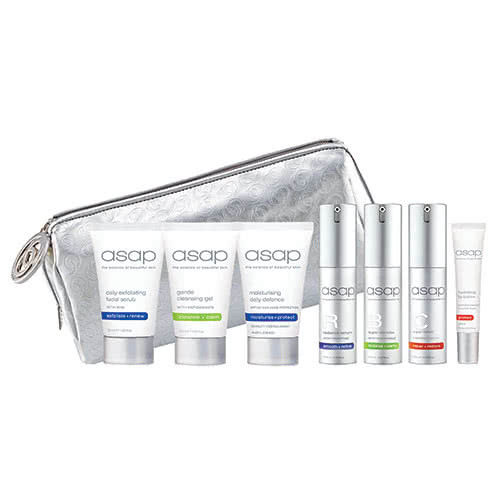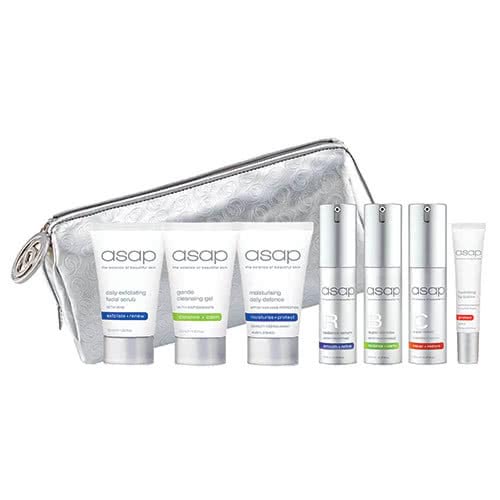 asap
asap rejuvenate pack
$179.00
$139.62
This review is for the anti-aging night cream in this collection
I received the ant-raging night-cream as a tester which goes a long way, I dare say so do the others in this pack. I've been using this as an every second night cream and when I wake my skin feels very hydrated which I usually experience with high oils that are commonly in moisturisers however this absorbs rather quickly in the skin.
This one product alone from this collection has made me add another one of there tester collections to my basket for next purchase!