Recent reviews on Curlers products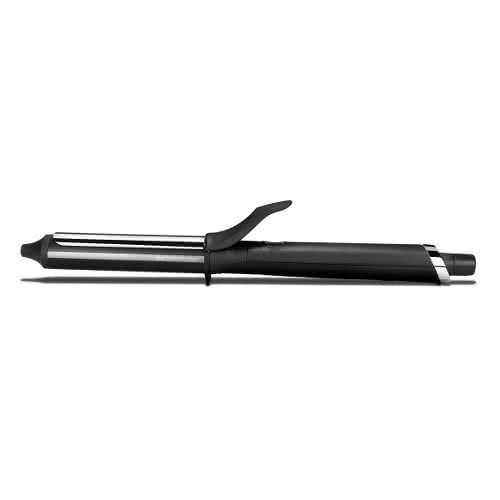 ghd
ghd curve classic curl tong 26mm
$245.00
Not my fav!
If I had my time over I would have gone for the soft curl tong instead, the curls come out a little too harsh for my liking with this tong. Its good for creating old school curls and more glamorous looks!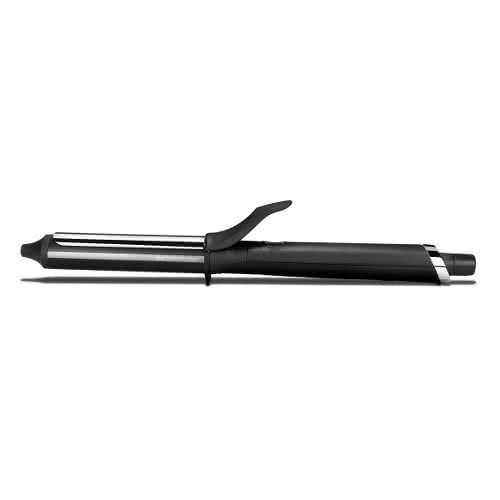 ghd
ghd curve classic curl tong 26mm
$245.00
From the girl who can't curl with her straightener
I love my GHD straightener and have had it for over 10 years. It still works perfectly. I have tried and failed to curl with it though! I have thick wavy mid-long length hair and this gives me perfect curls that last a few days. I mainly use it as a wand and don't complicate things with the clip but will use this as i get a better handle of it for different curling techniques. I just wash and ai...
What people are looking for the most