Recent reviews on Purifying products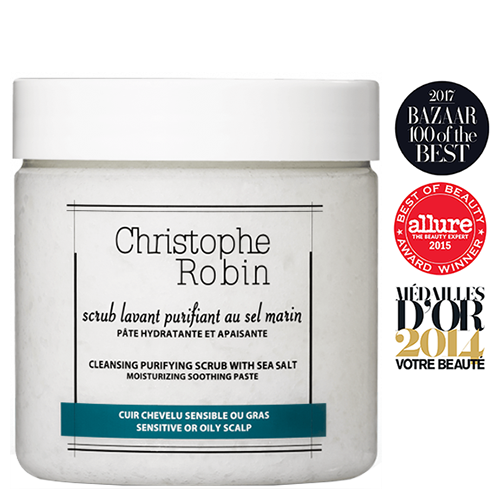 Christophe Robin
Christophe Robin Cleansing Purifying Scrub
$69.00
Best hair scrub
This scrub works wonders! I was really surprised at the texture of this scrub as it is quite grainy with the size of the sea salt however it has a lovely paste texture as well. This products lathers so well on wet hair and does not feel abrasive or too harsh at all but still provides a deep scrub! My hair feels so clean after using and styles amazingly with lots of volume. I highly recommend this ...

Christophe Robin
Christophe Robin Cleansing Volumising Paste
$69.00
100/100
This is amazing!!!
I first tried this when I received a sample, as I wouldn't have believed it did everything it said. Let's just be clear.. It really is 'ALL THAT'. My hair is twice the size after using this and the volume lasts a week. I have had so many compliments on my hair since using this volumising paste, even asked if I was wearing extensions. This product will always sit on my sho...
What people are looking for the most