Recent reviews on Colour Shield products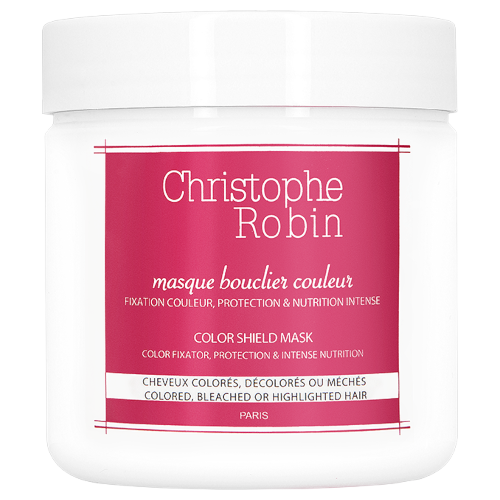 Christophe Robin
Christophe Robin Colour Shield Mask
$63.00
Game Set Match
So I've got every CR mask, they are all incredible for my fine, limp hair, I'd actually go so far as to say it's my favourite hair brand. Now I've received a sample of the Color mask and wowsers - my hair is glowing gold, holding waves and air drying to perfection. I love this mask and it's my new favourite of them all!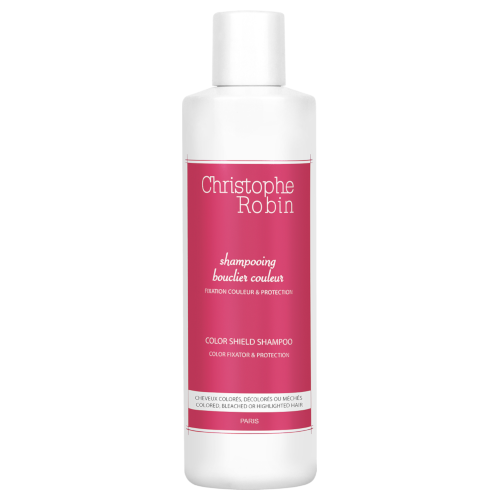 Christophe Robin
Christophe Robin Colour Shield Shampoo
$50.00
Another incredible CR product
They get you with the samples, you know. This shampoo is rich, Parker's beautifully, leaves your hair soft and beautifully manageable and suddenly my blond ends are golden glow sticks. Added to wish list immediately - together with the color mask. SOLD.