Get ready to glow afresh with these gentle fake tan removal products. These products will exfoliate, cleanse, and tone your skin in preparation for your next tanning session.
Fake tan cleansing waters and exfoliating mitts remove all traces of built up self tan by eradicating dead, dry, and dyed skin cells.
The expertly-designed Loving Tan Tan Removing and Skin Polishing Glove is a dual-sided glove that will both exfoliate and soften your skin. The rougher side will remove dead, dyed cells and unwanted tanning products, while the other prepares your skin for a fresh and longer-lasting tan application. Your skin will be revitalised, silky, and smooth. For the best results, combine with a body moisturiser after use.
Alternatively, gentle Tan-Luxe Glyco Water contains a unique formula to simultaneously hydrate, nourish, and tone your skin. The naturally-derived Glycolic Acid gently exfoliates while a cocktail of Vitamins B, C, and E restore hydration, helping you achieve a streak-free finish with your new self tanner.
Be ready to radiate with these easy, DIY fake tan removal products. Shop the complete range online at Adore Beauty to receive fast delivery and free samples. Pay online with Afterpay.
Recent reviews on Fake Tan Removal products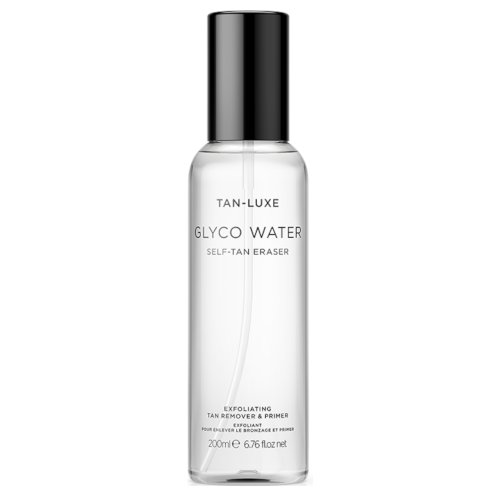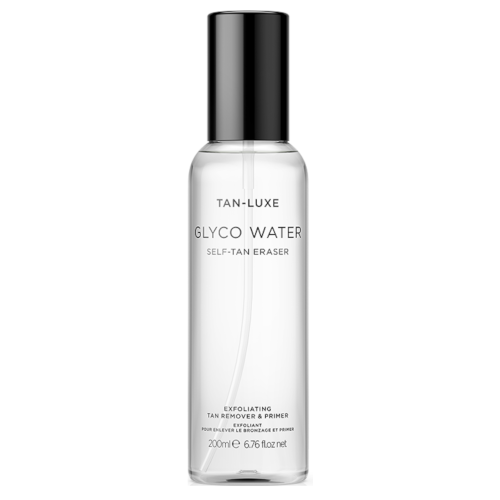 Tan-Luxe
TAN-LUXE GLYCO WATER 200ML
$42.00
Good
This is a great product to strip the remainder of your old tan before applying again. Makes your skin feel clean, moisturised and exfoliated and ready for a new tan!