How can I even out my skin tone? Our skincare experts answer your most common questions about pigmentation and dark spots.
Q. What can I use to erase age spots?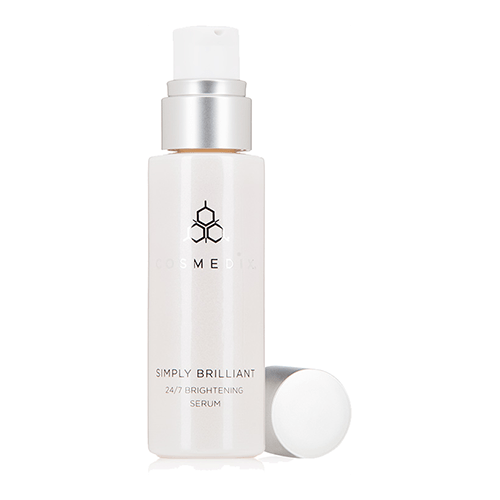 A. I recommend the Cosmedix Simply Brilliant 24/7 Brightening Serum You can spot treat or use this serum all over, it is a super effective product at reducing pigmentation.
Q. What can I use for pigmentation from sunburn?
A. I would definitely suggest the Alpha-H Liquid Laser Serum.
This would definitely be beneficial for your skin, to use as a nighttime treatment. It will help reduce the appearance of your pigmentation over time, as well as providing other fantastic anti-ageing effects.
I can also recommend Hylamide C25 Stabilised Vitamin C Booster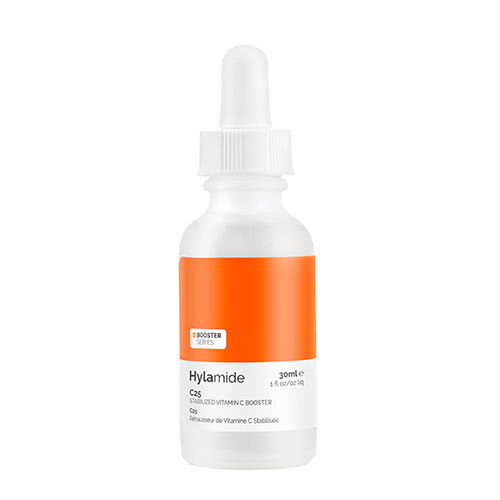 Vitamin C is hugely important in the treatment of pigmentation. I'd highly recommend using this Vitamin C serum in the mornings underneath your moisturiser, to help fade pigmentation and prevent future damage.
The other most important thing in treating pigmentation is to make sure you are always wearing SPF. asap moisturising daily defense spf50 is quite lightweight while still being hydrating.
Q. What is a microdermabrasion or peel product I can use for ageing skin?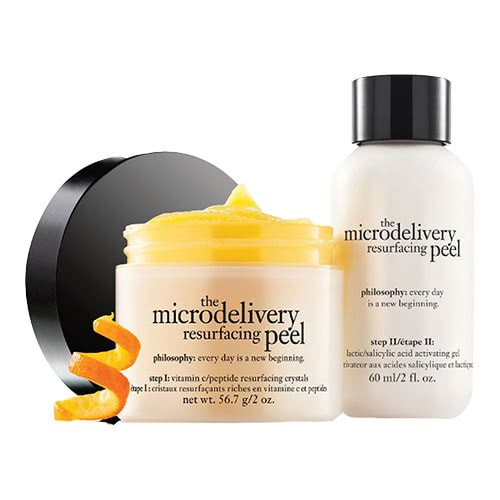 A. I would recommend the philosophy microdelivery in home vitamin c/peptide peel kit. It is a two-step, in-home peel that resurfaces and rejuvenates sun-damaged, hyperpigmented and ageing skin. the kit includes vitamin c/peptide crystals and lactic/salicylic acid activating gel.
This can be added into your routine and used weekly. See how your skin feels and if you think it can take it you can even use this product twice a week.
Q. What can I use for pigmentation and fine lines due to using harsh exfoliants?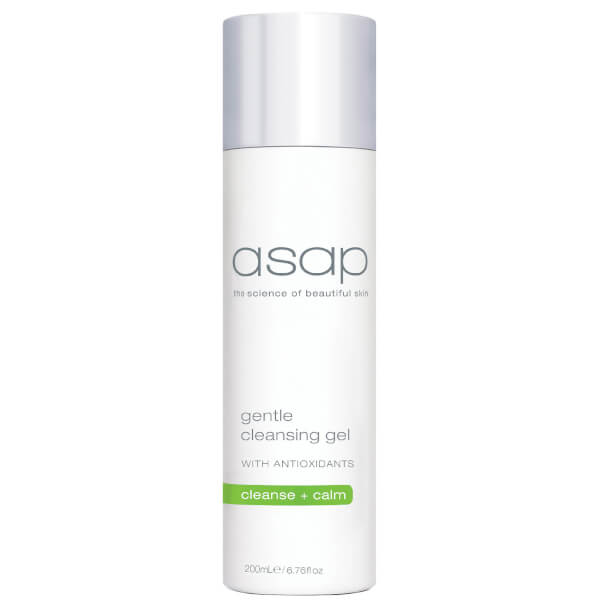 A. It sounds like your skin's barrier may be compromised due to the harsh scrubs and active ingredients you're currently using. Stripping the skin can cause dehydration, which often leads to fine lines.
I'd highly recommend a gentle cleanser for daily use to replenish the barrier, hydrate and balance. asap gentle cleansing gel would be perfect as it's soap free and helps regulate excess oil production without compromising hydration. It also contains soothing Aloe Vera and White Tea to calm, moisturise and help protect skin against damage.
Have you considered introducing a hydrating serum? asap super b complex is packed with Vitamins B3, B9 and B5. B3 helps to reduce and prevent dehydrated skin and boost collagen production, whilst B9 and B5 help improve the appearance of pigmentation and uneven skin tone, as well as assisting tissue repair. The B3 in this product is in the form of Niacinamide, which helps regulate hydration levels and repair tissue. In addition to this, the Hyaluronic Acid in the serum repairs damage and retains moisture, which keeps the skin looking clear and radiant.
Last, but definitely not least, I'd recommend the Dermalogica Ultracalming Barrier Repair as your moisturiser. This silicone based gel absorbs easily and hydrates whilst repairing the lipid barrier to prevent future damage. It is gentle and soothing, so it will definitely help soothe whilst helping heal and prevent further irritation. This should be used morning and night after your serums have absorbed.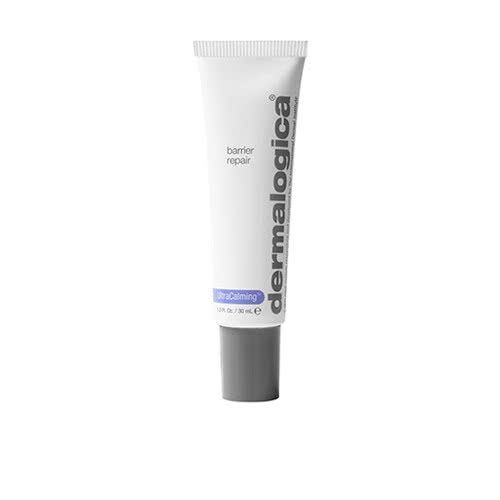 Shop more products for pigmentation concerns here.