Want a flawless makeup look? It's important to have the right implements in your beauty arsenal, from tweezers and lash curlers to brushes and sponges.
Keeping up with the constant innovation of the cosmetics industry can be challenging. But rest assured we've got you covered with all our top recommendations for makeup brushes, tools, and accessories as well as guidelines on how best to use them all.
Discover some great beauty hacks that will slice your prep time in half. And learn how to keep your tools looking and feeling fresh so they have the longest possible lifespan.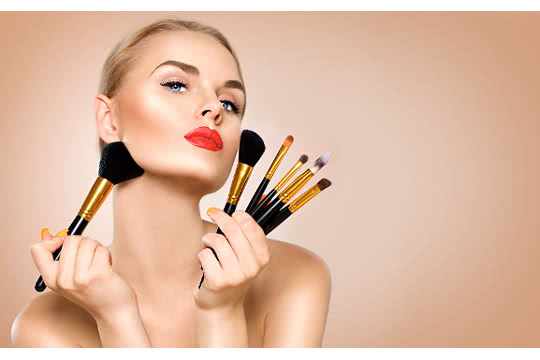 No makeup collection is complete without the right brushes and accessories. Choosing your tools and using them properly is the best way to ensure flawless makeup application, so don't miss out. Start building your kit with our help!
The Ultimate Guide to Brushes, Tools & Accessories covers everything you need to know about which implements to use and how to use them to make the most of your beauty routine.
We start off by talking about brushes. Read our beginner's guide to 'The Most Popular Makeup Brushes and How to Use Them'. You'll find out every essential brush you need to start your collection and our top specific recommendations. We also discuss the differences among brush types in 'Are Synthetic Makeup Brushes Better Than Animal Hair Brushes?' Learn the benefits and drawbacks of synthetic fibres.
Keeping your brushes clean is essential if you want them to last long and apply makeup evenly. Have a browse through 'How Often Should I Wash My Makeup Brushes?' to find out when and how to clean your brushes.
Brushes aren't the only option for makeup application, and makeup sponges are becoming popular once again. 'Only the Essentials: Guide to Makeup Sponges and Beauty Blenders' discusses the new innovation in makeup sponges, why you need one, and which shapes to go for.
Having a selection of high-quality tools and accessories on hand can make beauty maintenance that much easier. If you want on-fleek brows, a pair of tweezers will be your new best friend. 'Eyebrow Essentials: How to Choose the Best Tweezers' covers which tweezers to go for and how to care for them.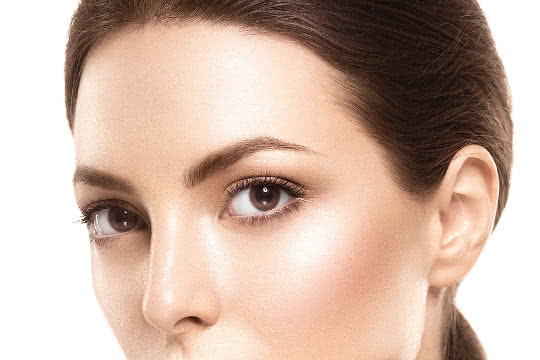 If you want the ultimate beauty hack, head over to 'Getting Perfect Brows With a Razor'. You can simplify your brow routine and still achieve killer results.
Whilst a good mascara will leave you with luscious lashes, there's no better way to get a long-lasting curl than with an eyelash curler. However, if you have very short lashes, you may have given up on curlers. Fear not! 'How to Use an Eyelash Curler on Very Short Lashes' contains a host of tips and tricks, so you too can enjoy model-esque lashes.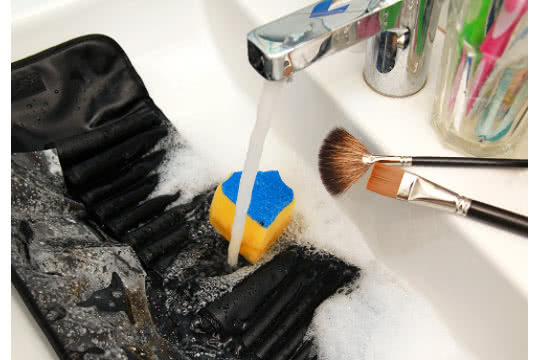 Makeup and skincare aren't the only ways to fight an oily complexion. Blotting papers may be your best solution yet! 'How to Get Rid of Oil: Blotting Papers and More' discusses the benefits of using blotting papers and how best to use them.
Whether you're looking to improve your makeup application technique or just want to try some of our top beauty hacks, read our Ultimate Guide. You'll find it's a cinch to pick out your favourite brushes, tools, and accessories for a complete makeup kit.