Showing 17 products of 17.
---
Recent reviews on Accessories/Tools products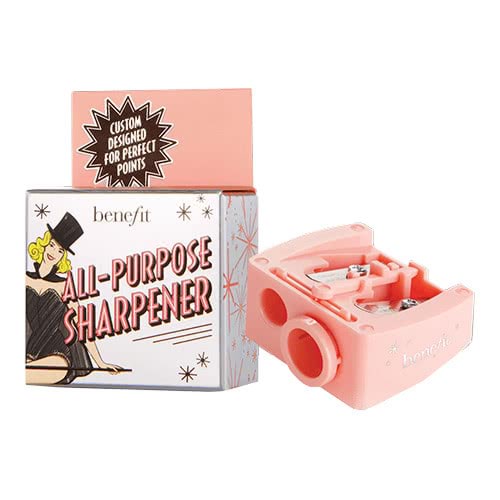 Benefit Cosmetics
Benefit All-Purpose Sharpener
$9.00
A pencil sharpener on steroids!
Talk about a blingy sharpener! It has the most gorgeous of packaging and comes with a little tool to clean the blades and another little insert tool to fit big and small pencils. The construction is interesting, I'm not how to best describe it but underneath the blades it has a strip of metal that gently sharpens it to a nice point while driving all the wooden shavings down. Downside is that the eyeliner shaving does get stuck because it's so soft which explain the cleaning tool on the blade but it's no biggie.

In all, very well designed - it's gentle enough not to wreck your pencils but sharp enough to make them pointy.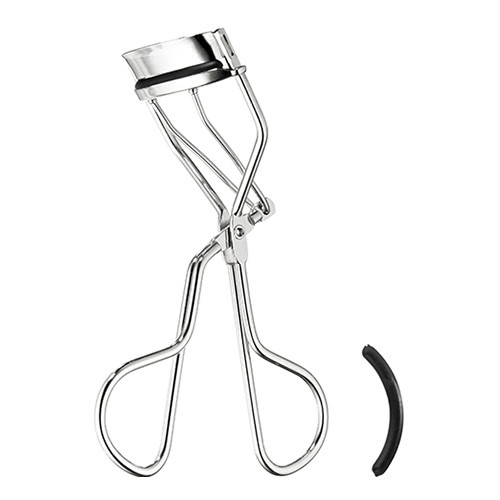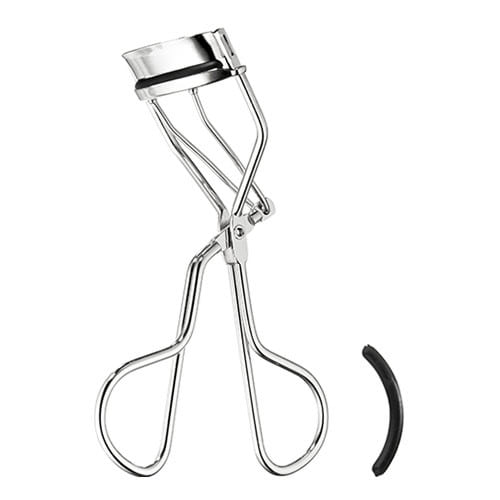 elf Cosmetics
elf Mechanical Eyelash Curler
$6.00
Does exactly what I purchased it for
This eyelash curler ticks so many of my boxes.
1. Cheap.
2. Works well.
3. Eyelashes lost = 0.

The only thing that beats it is getting your eyelashes professionally lifted. No complaints here.