Need a wake-up call? Jurlique Citrus bath and body products get you out of bed and ready for the day with their refreshing aroma and softening skincare ingredients. Stay smooth, supple, and hydrated whilst perking up your senses with a Jurlique Citrus body care regimen.
Make every shower experience invigorating with Jurlique Citrus Shower Gel. Uplifting rosemary, lemon, grapefruit, and lavender tickle you out of a sleepy state. With a light foam perfect for every skin type, this energising shower gel stimulates your skin.
Gentle exfoliation and brightening come from alpha-hydroxy acids naturally present in citrus fruits. More than a brightly scented cleanser, Citrus Shower Gel helps tone and revitalise your skin, turning every shower into an invigorating skin treatment.
After a hot shower, it's important to moisturise. Slather on Citrus Lemon Body Oil or Citrus Body Care Lotion to get long-lasting hydration plus a sunny scent that keeps you going all day long. Once you've left the house, you may need a boost, so take Citrus Hand Cream with you to keep hands soft and fragrant.
Let Jurlique Citrus body care be your secret weapon for hydration and energy!
Recent reviews on Citrus products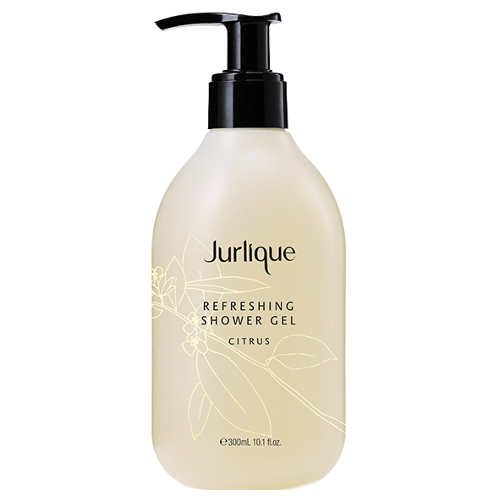 Jurlique Citrus Refreshing Shower Gel
$36.00
Revitalising and invigorating wash
I absolutely love this brand! It's one of me favourites so far and I'm slowly trying all fragrances, so far I'm impressed with all and can't pick a favourite. Smells amazing, hydrating for the skin and it is better than any regular body wash