Showing 20 products of 161.
---
Hair Masks, articles & community
Recent reviews on Hair Masks products

Christophe Robin
Christophe Robin Regenerating Mask with Rare Prickly Pear Oil
$93.00
I can't fault it
Let's start with a PERFECT. My hair is dry and after I unbleached it starts to break and coursing lots of split ends as well. I thought I would never see my hair to shine again. A friend told me about this product and it is the best. I've been using kerastase for a while, but I'll be with this one instead. It makes my hair very soft, shine and hydrated. I've been using with the shampoo of the same...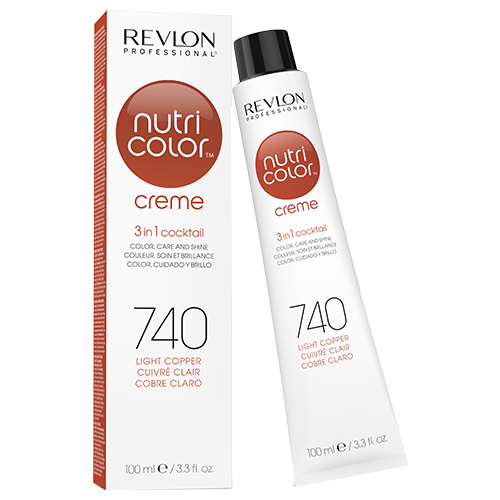 Revlon Professional
Revlon Professional Nutri Color Crème - 740 Copper 100ml
$25.95
Very hydrating, but Just OK for colour
For those of us in Vic who haven't seen our hairdressers in months, things are getting desperate. I bought this in a bid to try to keep my red more vibrant until my next appointment. Even leaving on for 15 minutes, I can't really see an obvious effect. I might try to get my hair much drier before applying next time.

The good thing is after 15 min, it is an extremely hydrating condi...