e.l.f. Cosmetics believe in luxury for all—and that high-quality, cruelty-free makeup and beauty products have never been more within everybody's reach. Dedicated to a wide range of luxury cosmetics to make premium products accessible to everyone, everywhere.
With go-to products that withstand the test of time, elf Cosmetics is the best-kept secret of many YouTube makeup artists and Instagram It-Girls. elf cosmetics provides you with everything you could need for eyes lips and face, without the prohibitive price tag. Professional quality and trend-driven products, with none of the pitfalls!
Adore Beauty is an official stockist of elf Cosmetics. Free standard Australian shipping.
Showing 20 products of 71.
---
Recent reviews on elf Cosmetics products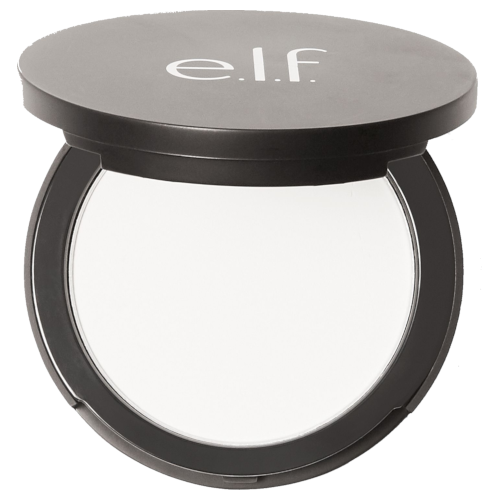 elf Cosmetics
elf Perfect Finish HD Powder
$16.00
HD HEAVEN
I LOVE this finishing powder!! The fact that it's in a compact as a pressed powder makes it super easy to travel with. Being pressed, it can take a little longer to apply but the quality of the product satisfies me enough to forget about the extra time spent perfecting my look!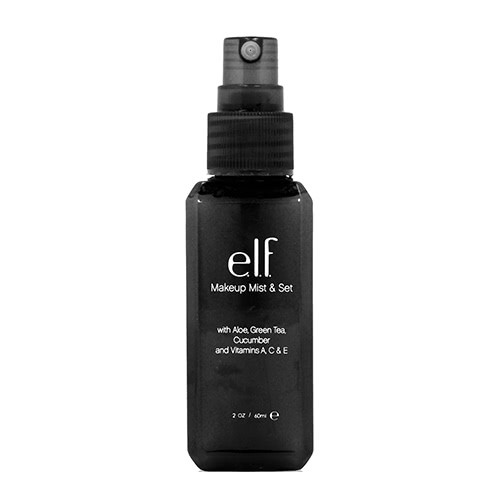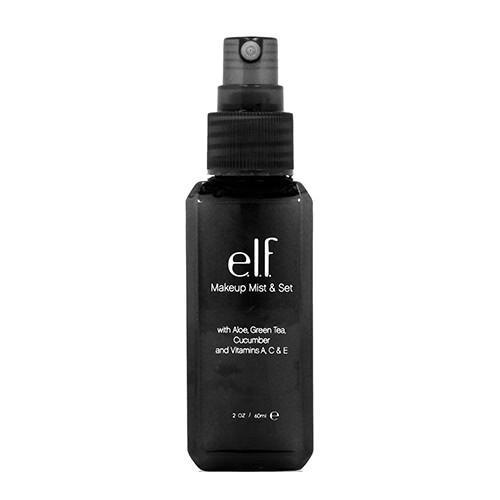 elf Cosmetics
elf Makeup Mist & Set Clear
$9.00
ELF DISAPPOINTMENT!?
Normally I LOVE elf products for their affordable prices and competitive formulas... this product isn't one of them :( the fragrance is offensive and I don't think it really did much in terms of setting my makeup. The spray is inconsistent so you can end up with large droplets of mist on your face. I probably won't throw it in the bin but will likely only use it to wet brushes before dipping into ...
What people are looking for the most