Are All Certified Organic Cosmetics Chemical-Free?
The term 'chemical-free' can cause a lot of confusion when discussing certified organic cosmetics. It's important to understand the difference between 'chemical-free' and 'synthetic-free'. Whilst no beauty product is free of chemicals, cosmetics that are certified organic don't contain synthetic chemicals.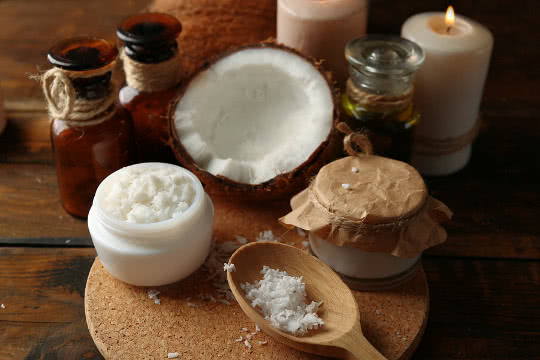 What's a chemical? Why don't chemical-free products exist?
The Cambridge dictionary's definition of a chemical is 'any basic substance that is used in or produced by a reaction involving changes to atoms or molecules'. By this definition, every substance, natural or synthetic, is a chemical. Otherwise, the world would be filled with pure elements only.
Everything from air, water, and earth to wood and blood is a chemical. To create a chemical-free substance is impossible and defies all science.
Why do brands say they are chemical-free?
Some brands market themselves as being chemical-free, which is, as discussed, completely impossible. This is simply a marketing ploy to encourage people to try a company's natural and organic products.
Similarly, the term 'organic' has been thrown around a lot by marketers, even when a product isn't certified organic. Many consumers are becoming aware of this. By using new terms such as 'chemical-free', companies are more likely to convince people that these products are completely green.
'Chemical-free' is a shorthand way of stating that there are no synthetic or harmful chemicals in a product as opposed to no chemicals at all.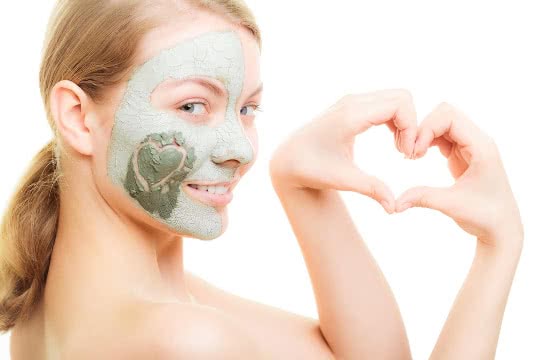 What to believe when it comes to chemical-free brands
It's much more beneficial to look for brands that are certified organic, as these companies' products don't contain synthetic chemicals. Synthetic chemicals created in a lab can be harmful, so if you're looking for natural products, opt for certified organic products instead.
Organic products must contain mostly organic ingredients that don't interact with synthetic chemicals at any step of the production process. This includes pesticides, fertilisers, additives, and antibiotics in addition to radiation.
The term 'organic' is only loosely regulated, so certifying bodies exist to ensure standards are being met. Brands can apply for 'certified organic' status on their products. The certifying bodies vary from country to country, and each organisation has different rules and regulations.
'Certified organic' is a reputable term that guarantees no synthetic chemicals are used in the production process or as ingredients. Brands such as Dr. Hauschka, Inika, and Antipodes are known for their 'certified organic' status, and shopping their products is a great place to start.
At Adore Beauty, we have a whole section dedicated to certified organic products, so you can easily browse and find some safe favourites.

Learn more about Certified Organic