Shop Cellulite, Firming & Toning
---
Showing 20 products of 32.
---
Cellulite, Firming & Toning, articles & community
Recent reviews on Cellulite, Firming & Toning products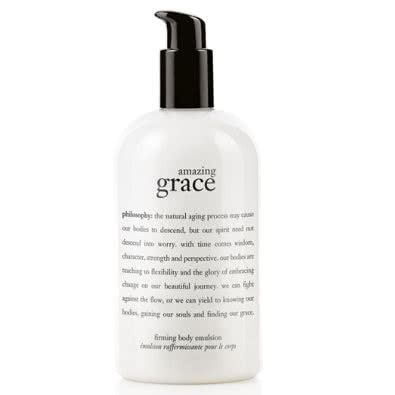 philosophy
philosophy amazing grace body firming emulsion
$50.00
Luxe lotion for legs
I don't know about the firming claim but this lotion is a juicy big kiss for the skin, absorbs well and leaves my legs in super shiny moisturised condition - it smells subtle yet powerfully girly and leaves the skin so hydrated and smooth. Wish I could afford to use it every day!