Shop Pigmentation Correction
---
There are many causes of pigmentation, ranging from natural skin processes all the way through to environmental damage. No matter what the origin though, we're bound to have a product to perfectly suit you.
Post-inflammatory hyperpigmentation (PIH) is a common skin response after any inflammatory process in the skin, such as blemishes, dermatitis or infection. This triggers the skin cells that cause the skin to produce more pigment. This increased pigment naturally fades over time, however the process can be sped up!
Showing 20 products of 182.
---
Pigmentation Correction, articles & community
Recent reviews on Pigmentation Correction products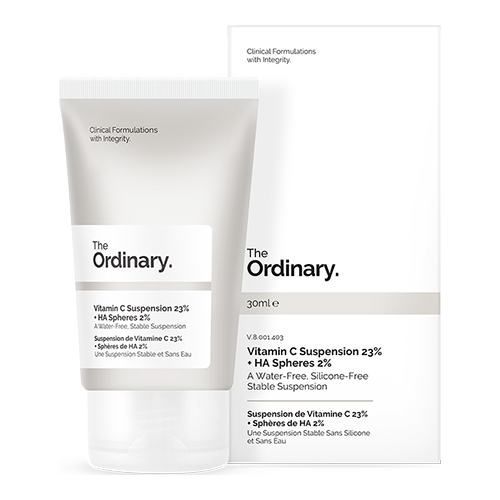 The Ordinary
The Ordinary Vitamin C Suspension 23% + HA Spheres 2%
$9.80
Great but leaves an odour
I am using my second bottle of this product, however I must note that it does actually leave an odour similar to that of fake tan. In saying that I do actually like the results. The formulation is rather gritty but I actually like that effect and the next day my skin always looks a little brighter. I'm still going to re-purchase as the smell doesn't really bother me and it's a cheap product compa...
What people are looking for the most