Shop Mascara & False Eye Lashes
---
The finishing touch for eye looks that captivate. No eye makeup look is complete without luscious lashes. M.A.C Cosmetics mascara and false eye lashes range features makeup options designed for makeup artists.
Whatever lash look you are after, M.A.C has something for you. Extended Play Lash is a team player - a rare mascara that works well alone or as a top coat over other mascaras. The water-resistant formula delivers up to 16 hours of intense black colour but easily removes with warm water. For volumised lashes in a single step, try M.A.C Cosmetics False Lashes mascara. With a mousse-like formula that pushes up lashes, combined with a double-lash brush, this mascara works well to blend together natural and false lashes.
False lashes are becoming more and more common but applying them can still seem tricky. Here's our easy how-to guide for applying M.A.C Cosmetics false eyelashes.
How do I use the M.A.C Cosmetics False Lashes?
To ensure the best possible finished look, use scissors to trim the lash to properly fit your eye shape and length. Always trim from the outer corner of the lash for a more seamless fit.
Apply a tiny amount of lash glue, allowing it a short period to begin drying - when it feels tacky to the touch it's ready to be applied. Using fingers or a false lash applicator, position the base of the false lashes at the base of your natural lash line, working in sections to ensure your falsies hug your natural lash line. Apply mascara to blend your real and false lashes and touch up your liner to perfect your lash line if needed.
For individual lashes, simply apply a small amount of glue to each lash, waiting for it to become tacky. Place at the base of your lash line and let dry.
MAC HACK: Team a smokey eye with a double dose of lash drama. Apply M.A.C Cosmetics 4 Lash and follow with a few individual 30 lashes for a dense, voluminous fluffy lash. Just like your lashes, but better.
Adore Beauty is an authorised stockist of M.A.C Cosmetics.
Buy now, pay later with Afterpay.
Recent reviews on Mascara & False Eye Lashes products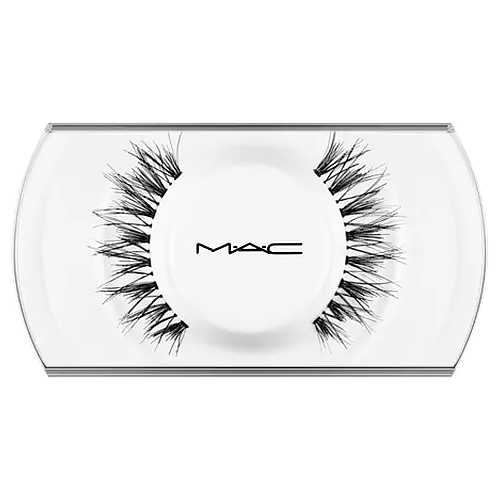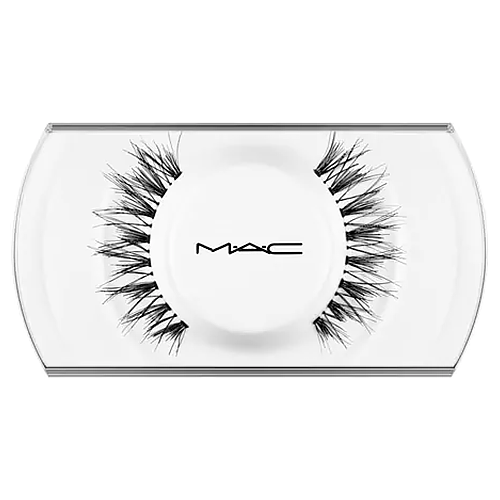 M.A.C Cosmetics
M.A.C Cosmetics 76 Lash
$24.00
Light weight and comfortable to wear
Really good and reusable lashes just keep the tray to put them back in on.
These are glamorous lashes that give a lot of thickness and length but not to fake looking.
Great for special occasions
What people are looking for the most