Adore Beauty is an Official Stockist of Hydropeptide.
HydroPeptide has been a leader in anti-ageing peptide molecules for over a decade. Harnessing the power of messenger molecules that work on a cellular level to maintain the skin, Hydropeptide uses over 60 peptides, antioxidant-rich botanical stem cells, growth factors and hyaluronic acid for maximum benefit.
HydroPeptide is a prestigeous medical spa brand, found in prestigious spas and physicians offices. HydroPeptide aims to give flawless results, plumping and smoothing the skin.
Peptides are like little messengers telling your skin cells to behave in a certain way. Some peptides will help with microcirculation in the skin but peptides are very commonly used in skincare to boost the skin'€™s collagen production, creating more elasticity and helping to reduce the appearance of lines. Peptides are often combined with copper and this combination is particularly effective in triggering collagen production.
Showing 17 products of 17.
---
Recent reviews on HydroPeptide products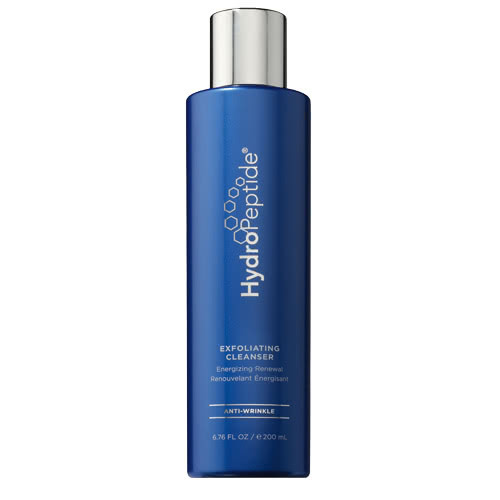 HydroPeptide
HydroPeptide Exfoliating Cleanser
$75.00
Pleasantly surprised
I got this cleanser and the pre treatment toner as a bonus with another order and I am sold on it!
After one wash with the cleanser my skin feels and looks more hydrated.. the redness and dry skin is visibly improved by over 50%!
My sensitive and dry skin is loving this gentle cleanser.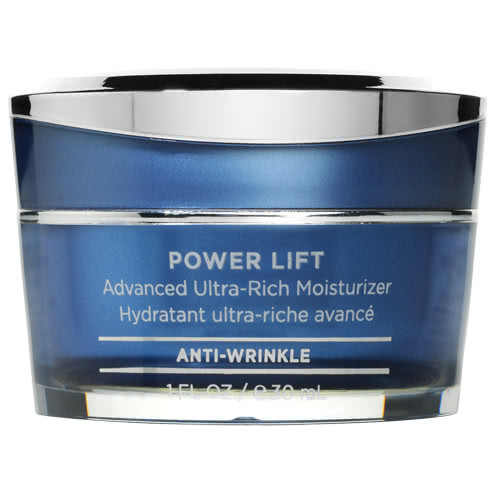 HydroPeptide
HydroPeptide Power Lift
$145.00
perfect
Leaves my skin feeling moisturised, plump and lifted. I have mature dry skin. Tried a few other moisturisers and will definitely come back to this one. You can feel the lifting after application. My skin feels really good. I really recommend it!
What people are looking for the most