Showing 20 products of 54.
---
Recent reviews on Moisturisers products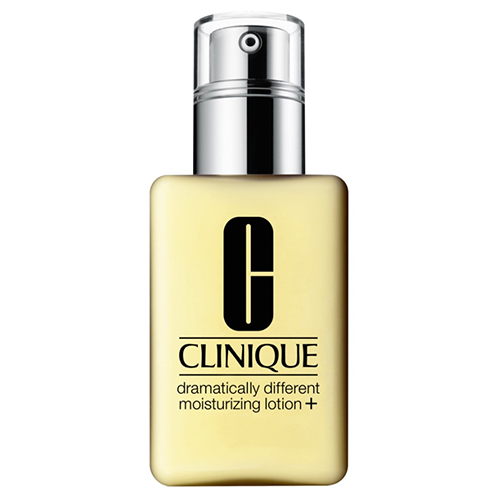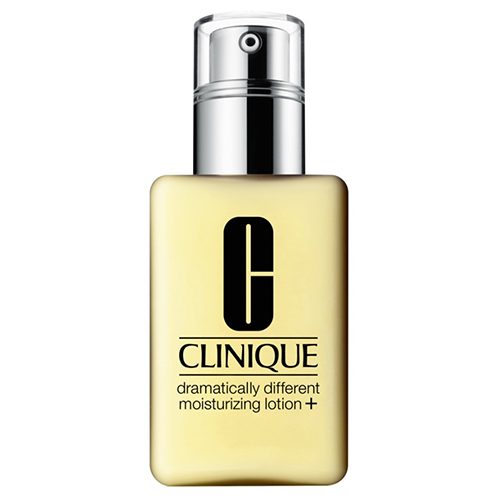 Clinique
Clinique Dramatically Different Moisturizing Lotion+ 125ml
$49.00
Was perfect for keeping my eczema at bay
I'm nearing my mid 30s and I now find I need something even more so hydrating than this. This product served me well for a very long time. I'd have rashes and itchiness when trying new products so I'd always go back to this moisturiser. My partner who has eczema uses this moisturiser and it still works perfectly for him. I'd recommend this product for people with sensitive skin and eczema.
What people are looking for the most