Bargain alert! These products are on clearance, so score a great deal while there's still time.
Showing 20 products of 246.
---
Recent reviews on Clearance Sale products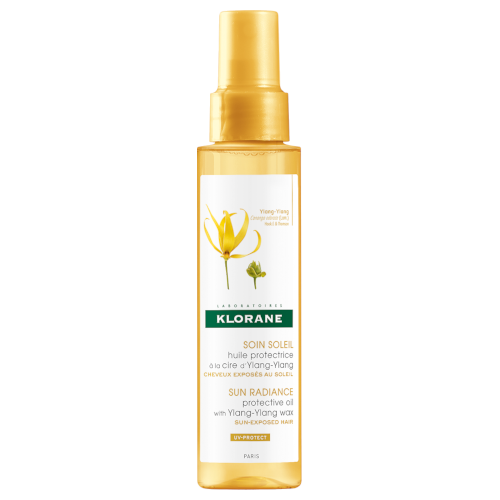 Klorane
Klorane Protective Oil with Ylang-Ylang
$19.95
$14.95
Use in moderation..
This hair oil took a little bit of trial and error, but now that I've worked out how to make it work for my hair, it is a nice product. It is much more affordable than others on the market, and smells rather pleasant.

It is probably best suited to thicker drier hair, and works best if applied to the hands and worked through the hair (as opposed to spraying directly onto the hair).
Top Clearance Sale brands