Showing 20 products of 106.
---
Recent reviews on Pigmentation Serums products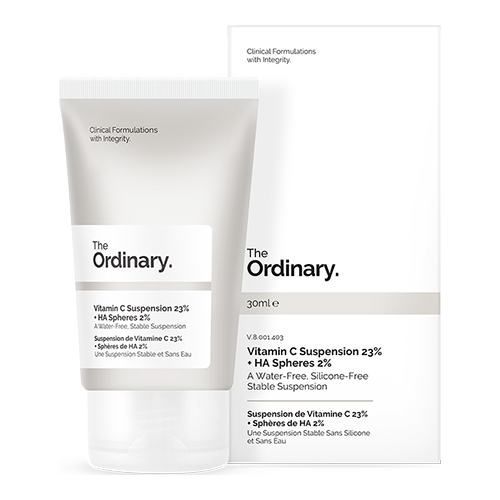 The Ordinary
The Ordinary Vitamin C Suspension 23% + HA Spheres 2%
$9.80
Grainy, greasy, but works.
I was previously using the Vit C powder but decided to try this as have super dry skin. It has a very grainy and greasy texture and even my dry skin takes a while to soak it up. I also had some congestion/breakouts after I started using it before my skin got used to the extra moisture. I do think it works (it certainly zings!) but difficult for me to appropriately assess as I fell pregnant shortly after starting it and definitely have more pigmentation than I did before (despite SPF 50 over the top). Recommend more as evening moisturiser than morning as can cause piling when used in conjunction with SPF and foundation (bearing in mind I always use quite moisturising versions of each).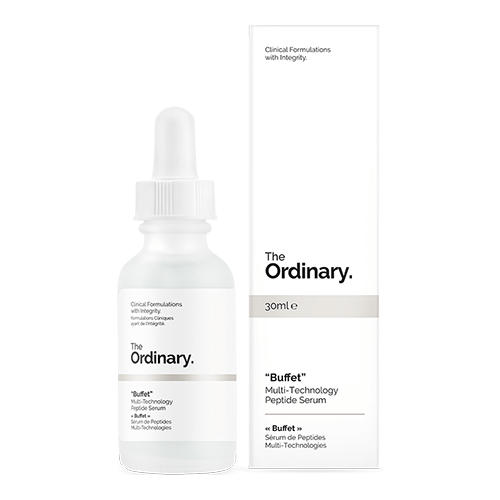 The Ordinary
The Ordinary Buffet
$24.90
Not bad, but not fantastic
I'm a big fan of The Ordinary, and have used many of their products. This is my second time using the Ordinary Buffet, and I have to say, I haven't noticed much. It goes on smooth, and you don't need much product. I just didn't find I noticed a difference in my skin. It felt like it was hydrating when I put it on, but once it dried it didn't feel like it was doing much. I get dry patches at times and it didn't help with this. I'd probably recommend the Natural Moisturizing Factors if you're looking to hydrate.