There's nothing better than that sun kissed glow on your skin. When the skies turn grey, there is no reason for you to lose that golden colour. Enjoy safe self-tanning without the harmful sun rays, with this vast variety of fake tan products. Achieve a subtle natural-looking tan, or make yourself a glowing bronzed goddess, the options are endless.
Our variety of luxe tanning brands including (but are not limited to) Loving Tan, Eco Tan and Tan-Luxe will have all of your self-tan needs covered, leaving you glowing and bronzed in no time.


What are the different types of self-tanning?
When it comes to tanning products, there are a lot to choose from. You can find self-tanning products for face and body in many different forms. Depending on your formula preference, you can use self-tan lotions, gels, foam, liquids and oils.


How do you use fake tan?
Every type of fake tan product has its own unique application method. The general rule to ensure a seamless fake tan application is exfoliation. You want to ensure that your body is as smooth as possible, exfoliating any dead skin cells to create a smooth canvas for the tanning product.


How do you remove self-tan products?
Chances are you're not going to get your fake tan 100% perfect every single time, and after a few days of wear, you're probably going to want to wipe the slate clean and start fresh. That's where fake-tan removal products come in. Designed to exfoliate your instant tan, you can remove product build-up and dead skin cells so your skin is a flawless base once again.
Buy Now and Pay Later with AfterPay.
Showing 20 products of 78.
---
Fake Tan, articles & community
Recent reviews on Fake Tan products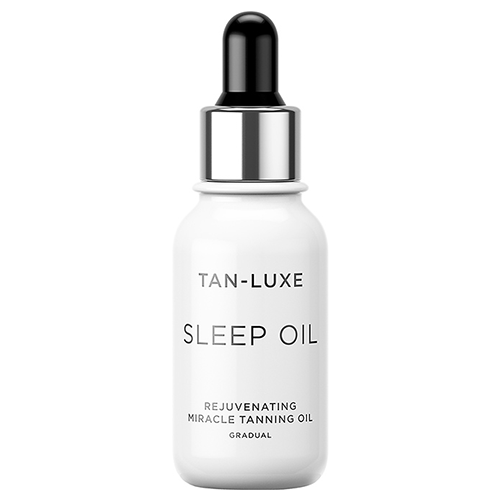 Tan-Luxe
TAN-LUXE SLEEP OIL 20ml
$36.00
Loveee
I'm really happy with this. I use this as a go-to gift for any of my friends (who loves a tan) because it's the nicest way to create a nice tan tint on your face without using actual fake tan on your face (fake tan normally f*cks my face/pores). I use it before bed each evening a I wake up with a very natural glow

It's a soft scent, which is again good for the face, but you definitely need to avoid your eyes because it hurts a lot lol, and wash your hands very well, afterwards.
What people are looking for the most