As they say, the eyes are the window to the soul - so it's important to take good care of your delicate eye area. Dark circles, puffiness, and sagging skin are all common concerns of the eye area., but these concerns are also unique to the under-eye area because the skin found here is among the thinnest on your body.


Do I really need an eye cream?

If you think you can get away with using your normal moisturiser around your eye area, think again. There is a reason why eye products exist - they are created to address eye-specific concerns and are gentle enough to treat such a gentle, delicate area. As the skin around your eye is dramatically thinner than anywhere else on your body, it is more susceptible to irritation, fine lines and sagging. Target any of these concerns with the right eye cream, and your eyes will look youthful and radiant.
What is the right eye cream for me?


Each eye cream is unique, with different ingredients that address varying concerns. If you're looking to banish dark circles and puffiness, eye products that contain Caffeine, Peptides and Light-Reflecting Mica are recommended key ingredients. Vitamin A and Co-enzyme Q10 are anti-aging ingredients that work to fight fine lines and wrinkles. If your eyes are in desperate need of hydration, then Hyaluronic Acid is your saving grace.
With a great variety of luxe, professional, natural and active products, you'll be sure to find the right eye cream for you here, at Adore Beauty.
Buy Now and Pay Later with AfterPay.
Showing 20 products of 191.
---
Eye Care, articles & community
Recent reviews on Eye Care products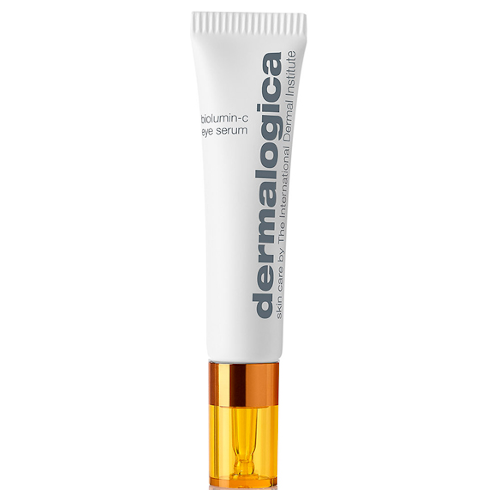 Dermalogica
Dermalogica BioLumin-C Eye Serum 15ml
$115.00
New eye serum
I've been using this for a few weeks now and noticed it help brighten and firm the under eye area. Only a small amount of product is needed, I dab it gently under the eye area and use it morning and night time. This is my first vitamin c eye serum and recommend this if you want to prevent aging.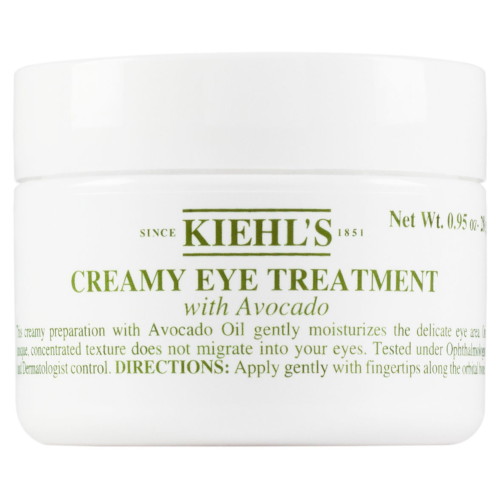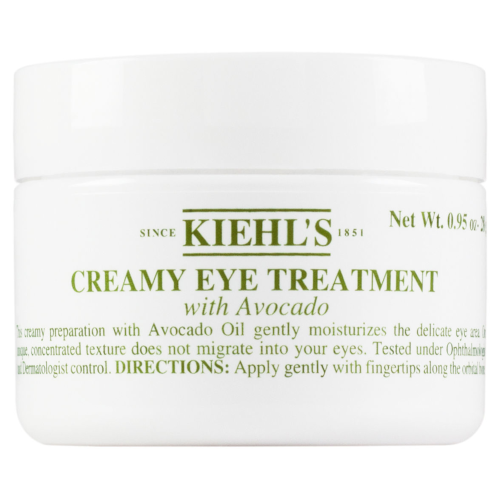 Kiehl's Since 1851
Kiehl's Creamy Eye Treatment with Avocado 14g
$50.00
Nice creamy texture
I love the creaminess of this eye treatment, however, I find that sometimes it can be hard to absorb/ rub in, compared to other eye creams. I haven't noticed a huge improvement with dark circles (probably my biggest concern), but my under eye area is definitely softer and more hydrated than before. I also notice that my eye puffiness is slightly reduced.