Official Stockist of RCMA
RCMA, the Research Council of Makeup, was founded in 1962 by American makeup artist Vincent JR Kehoe. Kehoe's vision was to create a versatile, long-lasting foundation that looks like skin rather than makeup. The result is a signature formula with an ultra-high concentration of pigments.
Most mass-market foundations contain between 18% and 23% pigment, while most theatrical foundations are 35% to 40% pigment. RCMA's shades contain nearly 50% pigment. This very high saturation means that you need less foundation to achieve the desired coverage.
All RCMA foundations feature the same base of vegetable oil and wax, ensuring that all of the brand's foundations are of the same superior quality. The brand's foundations do not contain any perfume, mineral oil, lanolin, or other animal extracts.
While individual foundations are the cornerstone of RCMA, the company offers a wide range of makeup products to help you complete your look. Take RCMA foundation with you in a Five-Part 'Series Favorites' Palette, which contains 5 coordinated shades. The Cheek Color Palette features 5 creamy glow-givers that are made with the same basic ingredients as RCMA's popular foundations, so the textures are compatible.
Showing 15 products of 15.
---
Recent reviews on RCMA products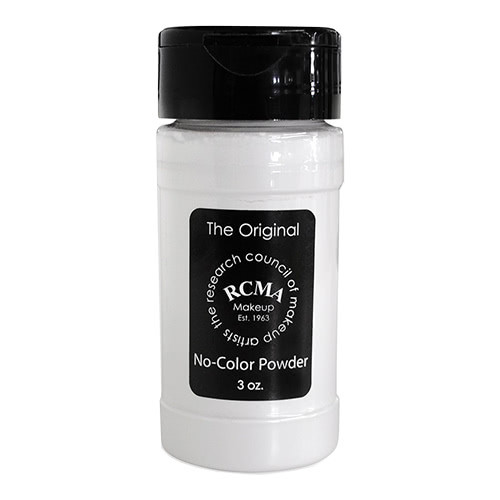 RCMA
RCMA No Colour Powder 3oz
$24.00
A must have!
I had been looking for a decent translucent powder for a while and finally found one! It sets my makeup perfectly and you only need such a small amount to achieve desired results. The packing can be a bit annoying at times but nothing too major. I would highly recommend this product!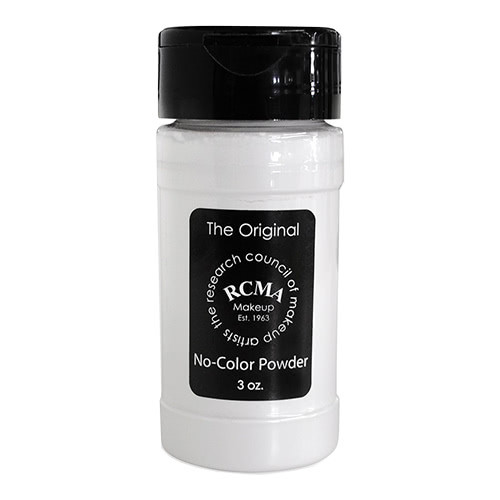 RCMA
RCMA No Colour Powder 3oz
$24.00
Room for Improvement
This product works well, but the packaging is unbelievably frustrating to work with - you almost need a container to portion it out into and then apply from there otherwise it just goes everywhere. Or if you screw the lid off the brush does not fit inside. The product itself I do love, it does everything it's supposed too - my only criticism of the product is that it's a talc based product and tha...
What people are looking for the most