Parlux produces the finest quality hairdryers on the market. These Italian-made tools are loved by professional stylists and praised by beauty editors around the world. High-performing Parlux hairdryers are built to withstand intensive use at salons by delivering exceptional airflow, heat, and speed. You can get salon-quality hair at home with a Parlux hairdryer.
When conceiving Parlux hairdryers, designers wanted to create easy-to-use products with simple geometric shapes and clean lines. The dryers needed to be ergonomically optimised and comfortable to use for both salon professionals and home consumers. But the clean design and ergonomic shape were only the beginning.
As technology evolved, ionic and ceramic hair dryers grew quickly in popularity. Hair stylists discovered that these new technologies reduced drying time while allowing hair to retain its natural moisture. The combination of ceramic with a negative ion charge permits heat to radiate directly inside the hair, leaving locks shiny, soft, and healthy-looking.
Parlux offers a wide range of professional hairdryers that meet the standards of the most demanding hairdressers. The brand's dryers are made with the highest-quality, most modern materials. Once you have used a Parlux, you will never go back to anything else!
Parlux offers a range of hairdryers to suit every need, from the Supercompact 3500 to the state of the art Alyon. With a lifespan of up to 3000 hours and a high powered 2250W motor, the Alyon dries hair faster and with less damage than ever before. An optimised design means temperature is evenly distributed throughout the dryer to prevent overheating at the front, and the innovative Hair Free System makes keeping your Parlux clean quick and easy.
Adore Beauty is an official stockist of Parlux.
Buy now pay later with Afterpay.
Showing 20 products of 27.
---
Parlux, articles & community
Recent reviews on Parlux products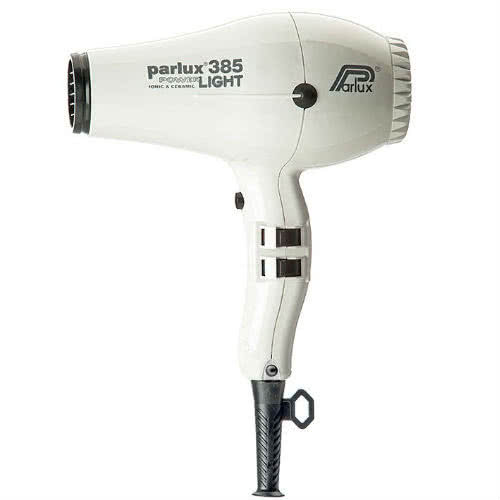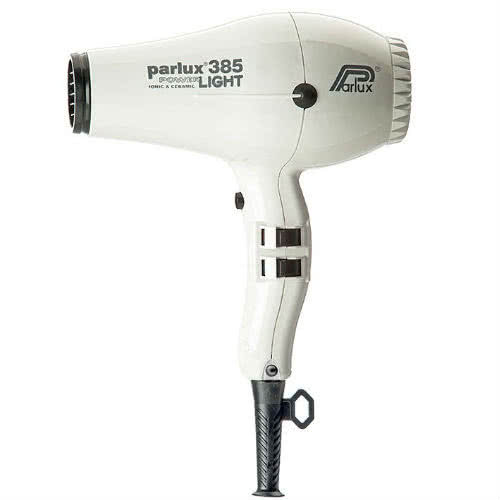 Parlux
Parlux Power Light 385 Ionic & Ceramic Hairdryer - White
$272.95
$218.36
My Professional Hairdrier
I have been using parlux hairdriers for seven years as a hairstylist and they really are the best value for money hairdriers on the market. I love the sleek look of the white one, as well as how well it performs. The cool shot isn't as good as some driers as it does take ten seconds to cool down completely after extended use but for most people this won't be a dealbreaker. It's lightweight, easy t...


Parlux
Parlux 3800 Ceramic and Ionic Hairdryer
$251.95
the best hair dryer
I recently purchased this hair dryer after my old hair dryer seemed to be damaging my hair and not really helping me style my hair.

the Parlux 3800 has been really good to my hair, there is a significant different on how my hair looks and feels. I am thrilled i have bought this hair dryer. I also bought the diffuser which is amazing on my crazy curls.
What people are looking for the most