Once you've tried a beautiful eyeshadow, it's hard to go back to basics. The pigment, the blendability, and the ease of creating a stunning look are unparalleled. We've put together an amazing selection of upscale shadows you, with options from single pans to expansive palettes and everything in between. You're definitely going to find something you'll love here. Whether you're a classic neutrals babe or a vampy colour vixen, you can find the shadows you're looking for at Adore Beauty. We're committed to providing options for everyone. We have vegan, cruelty-free, and organic products available for those who like to make more than just a visual statement with their shadows. So jump in and see what we've got waiting for you in our Luxe eyeshadow shop!
Showing 20 products of 144.
---
Eyeshadow, articles & community
Recent reviews on Eyeshadow products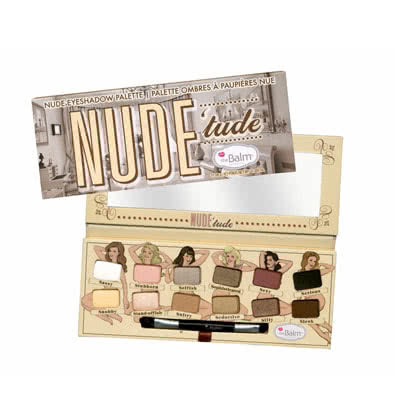 theBalm
theBalm Nude Tude
$49.95
Pink undertones
Pigmentation and formula is amazing! Stays on all day and doesn't require too much work to make them pop. However, there's some shades which look terrible on pink undertones.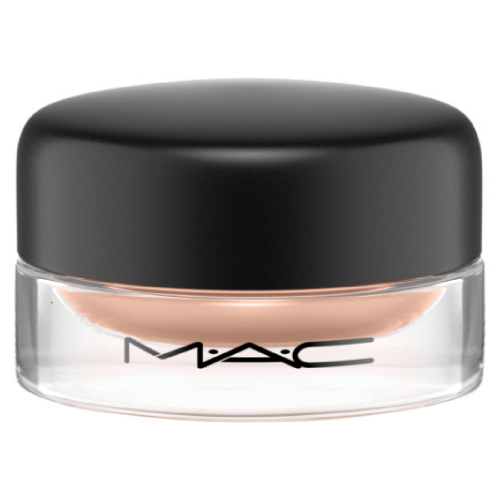 M.A.C Cosmetics
M.A.C Cosmetics Pro Longwear Paint Pot
$39.00
Splash of colour
I purchase this after Joanna advised she uses it, and let's be honest who doesn't want to look as good as her? I love this!! It sits on the lids nice without getting oily or heavy as the day goes on, is a great based for a powder and just gives a nice amount of colour when also looking natural. The texture is very creamy, just recommend CLOSE THE LID CORRECTLY AND TIGHT, will last forever then!
What people are looking for the most