Once you've tried a beautiful eyeshadow, it's hard to go back to basics. The pigment, the blendability, and the ease of creating a stunning look are unparalleled. We've put together an amazing selection of upscale shadows you, with options from single pans to expansive palettes and everything in between. You're definitely going to find something you'll love here. Whether you're a classic neutrals babe or a vampy colour vixen, you can find the shadows you're looking for at Adore Beauty. We're committed to providing options for everyone. We have vegan, cruelty-free, and organic products available for those who like to make more than just a visual statement with their shadows. So jump in and see what we've got waiting for you in our Luxe eyeshadow shop!
Showing 20 products of 126.
---
Eyeshadow, articles & community
Recent reviews on Eyeshadow products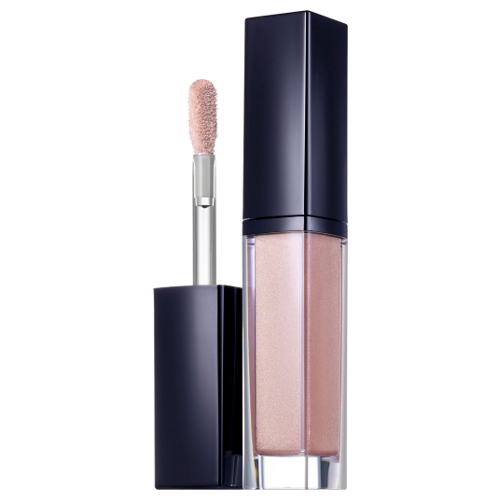 Estée Lauder
Estée Lauder Pure Color Envy Shadow Paint
$46.00
Love Estee Lauder
To be honest this needs six stars. I have several of the colours in this product. It glides on and then you can blend. I found it had great staying power. It goes on like a paint then it's creamy and it dries like a powder. I love this product.
What people are looking for the most