There's nothing quite like the gorgeous swipe of a crisp, sultry eyeliner. When you go Luxe, you know that's what you're getting! Ever since Cleopatra sported her classic, heavily lined eyes, women have been using eyeliner to accentuate the windows to their soul. Why not treat yourself to a liner that's richly pigmented, stays on all day, and can cope with whatever you throw at it? A defined eye helps you take on the day like no other facial feature. Our Luxe liner brands bring only the best to help you rock everything from a fierce cat eye to understated definition. From gels to pencils to liquids, the options are endless. Our Luxe selection has everything you need to accentuate your already-gorgeous eyes.
Showing 20 products of 86.
---
Eye Liners, articles & community
Recent reviews on Eye Liners products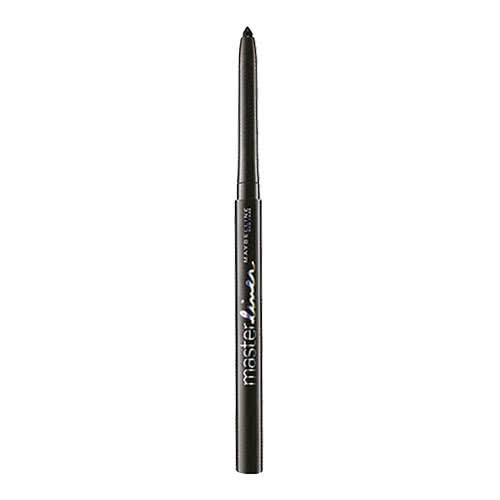 Maybelline
Maybelline Master Liner 24Hr Creamy Pencil
$12.50
I think I prefer kohl pencils
My first gel eyeliner, purchased because Mr Wayne Goss recommended one to go into the upper lash line in one of his tutorials so I thought I'd give it a bash. I put it right into the upper lash line, filling in the gaps just like Mr Goss did, but this just didn't stay there. Over the course of the day it blinked it's way to my lower lash line and needed fixing a couple of times.
Have tried ...