Your skin is your largest organ, so why treat it with anything but the best? Nourish your hands and lips with the finest in soothing hydration and skin protection with Lanolips. Lanolips, the top Australian Lanolin company, is beloved by celebrities and beauty junkies alike. The brand's stellar reputation crosses international boundaries, and its products have earned worldwide acclaim. Each Lanolips product is created with the purest medical-grade Lanolin for skincare that both moisturises and protects skin from dehydration, giving you plump lips and flawless skin.
Chapped, cracked, pale lips driving you crazy? You need the award-winning Lanolips SPF 15 Lip Ointment. This reparative lip perfector far exceeds the average tinted lip balm. Top-quality hydrators blend with nourishing medical-grade Lanolin for sheer, moisturising colour that lasts all day. In a beautiful range of shades and boosted with sunscreen to help protect against sun damage, this cult-favourite lip ointment leaves you with pillowy, protected lips.
Revive chapped hands with Lanolips Coconutter Hand Cream Intense, a rich cream that takes hands from rough and vulnerable to moisturised and protected. Lanolips' high-quality Lanolin forms a protective barrier, preventing dehydration. Coconut Oil, Coconut Milk, and Vitamin E cool and hydrate for maximum nourishment. This intensive cream is a perfect choice for treating skin conditions that leave hands dry and cracked. Coconutter Hand Cream is also ideal for those working in professions that require frequent hand washing or sanitising. Lanolips makes it easy to maintain a soft touch no matter what your hands deal with daily.
Looking to streamline your handbag without sacrificing healthy, hydrated skin? Reach for Lanolips Everywhere Multi-Cream, the brand's award-winning, all-over cream for head-to-toe nourishment. Apply to any area of skin that needs nourishment—heels, knees, elbows, hands—to lock in hydration, maintain softness, and improve skin health.
Why is Lanolin so effective at protecting and healing skin?
Lanolin is what's known in skincare as an 'occlusive': an ingredient that helps augment the skin's natural protective barrier. When Lanolin is added to a cream or lotion, the Lanolin helps the hydrating ingredients work harder and locks moisture in the deeper levels of the skin, preventing dehydration.
These are just a few of Lanolips' fabulous options for maintaining healthy, nourished skin, but there's plenty more where they came from! Check out the full Lanolips range to find the perfect protective option for you.
Showing 20 products of 29.
---
Recent reviews on Lanolips products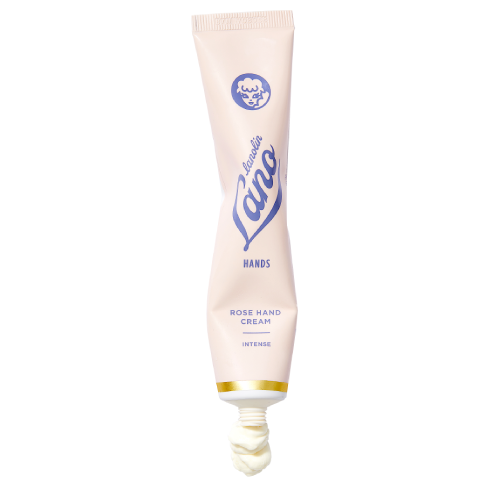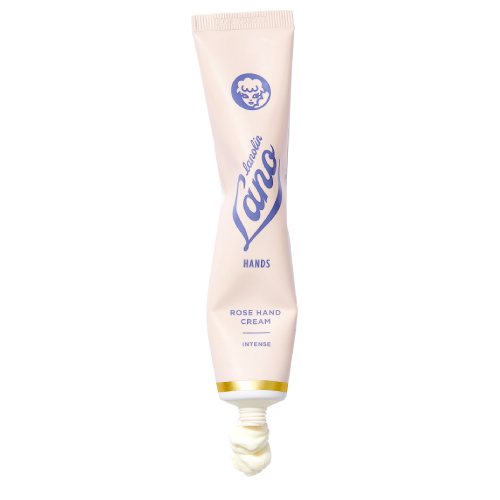 Lanolips
Lanolips Rose Balm Intense for Very Dry Hands 50ml
$16.95
Moisturising but too thick
For the price you would want a little to go a long way, not the case for this hand cream. It doesn't spread easily due to how thick it is, making you use more product to get it all over your hand. It's a also quite tacky for a while, about 10 minutes before it settles into your skin. It is very moisturising but quite inconvenient when you're out and about due to the tacky feeling you get after you put it on and its slow absorption time. I opt to put it on at night so when I wake you my hands are well moisturised. I will keep looking for a hand cream I can use in the day for my extremely dry hands.
What people are looking for the most