Experience the difference of professional styling tools with Hot Tools. Designed for and with hair industry professionals, the Hot Tools range of curling wands and flat irons delivers salon-quality results at home.
Leading the way in hair styling innovations for over 25 years in the USA, this award-winning range is now available in Australia. From the uniquely designed ergonomic Curl Bar to the friction-free Flat Iron, the Hot Tools range has something to help create any hair style.
What sets Hot Tools apart?
Developed by professionals, for professionals
Each Hot Tools product has been carefully designed to meet the most rigorous demands of hair styling, whether in the salon, on a film shoot, or backstage at a runway show. Developed in conjunction with professional hair stylists, Hot Tools combines innovations in materials, technical features and ergonomic designs to help stylists be at their creative best.


Innovative design
The star product in the Hot Tools range is the Curl Bar, an ergonomically designed curling wand that reduces strain on elbows, wrists and shoulders. With a ground-breaking 90° angle design, curling hair is fast, easy and more comfortable than ever before.


Cutting-edge technology
Each Hot Tools styler features the highest quality materials to deliver the very best results. Whether curling, straightening or creating volume, Hot Tools is designed to give a flawless result every time. 24k Gold plates and bars ensure that heat is evenly conducted throughout, for a well-defined, long-lasting finish and healthy, shiny hair. Pulse Technology ensures that every tool heats up quickly and stays hot throughout, for fuss-free styling.
Preferred by stylists around the world, Hot Tools combines cutting-edge technology, ground-breaking designs and hair industry expertise for an affordable range of heat styling tools that delivers flawless results time after time.
Buy now, pay later with Afterpay.
Showing 11 products of 11.
---
Recent reviews on Hot Tools products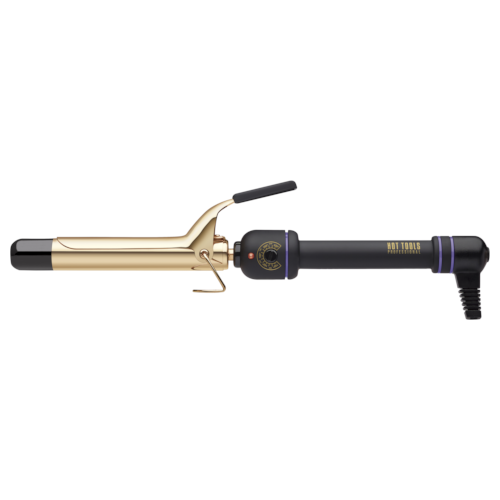 Hot Tools
Hot Tools 24k Gold Curling Iron 25mm
$119.00
A learning curve but really happy so far
I haven't used a curling iron in at least 10 years so it's been a bit of a learning curve but I'm really happy with the results (better each time!). I initially took the advice in the instructions to use the lowest heat setting (I have fine hair) but got much better results at ~170 degrees. It creates a really nice curl and drops to a soft wave.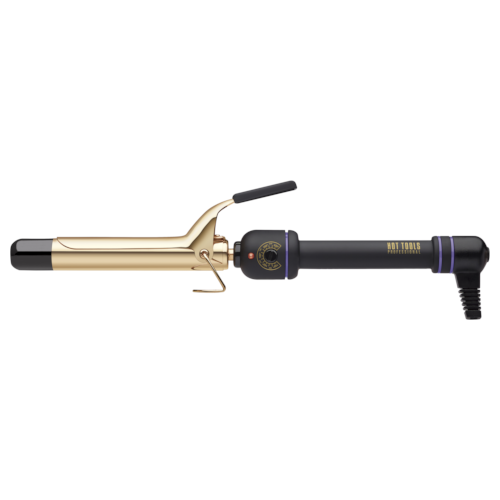 Hot Tools
Hot Tools 24k Gold Curling Iron 25mm
$119.00
Not the best tool
I have read an excellent review of this curler, and I bought it finally as I wanted to try this out. I have Amika hair curling wand with different changeable sizes and Babyliss. I wanted to compare hot tools with my curlers to see which one is better to use. I would still go with my Amika one, even it is annoying to change the barrel. In my opinion "Hot tools" is not suitable for me. It does break...