Showing 20 products of 195.
---
Haircare for Men, articles & community
Recent reviews on Haircare for Men products


evo
evo easy tiger smoothing balm 200ml
$34.00
Essential!
Hairdressers suggested this for unruly curls and even the standard frizz on humid days and it works a treat! The product doesn't build up or feel heavy in my hair at all. Great for neat curls, sleek pony tails and everything in between.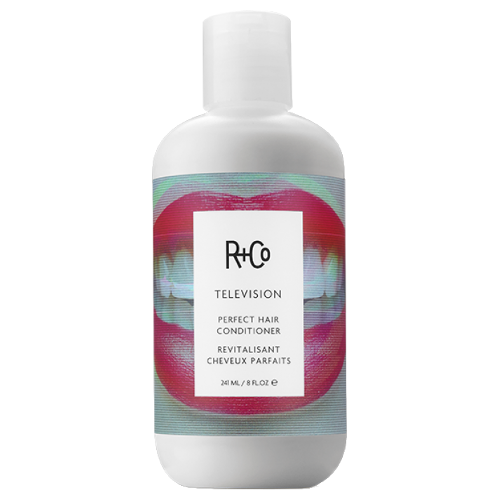 R+Co
R+Co Television Perfect Hair Conditioner
$48.00
Excellent result for fine hair
I received a sample size of this and used together with the shampoo. I was sceptical that it would suit my abundant fine hair which tends to tangle quickly and experience lumpiness if conditioner is too heavy. I am happy to be proven wrong - this was amazing! My hair feels soft, full of body and was easily de tangled with little hair loss. I'll definitely consider purchasing.
Top Haircare for Men brands
What people are looking for the most