People have been hiding perceived flaws since way back in the history books. Concealer has been a makeup-bag essential as long as it's been around.
Nowadays, you can do much more with concealer than cover up blemishes. You can sculpt your face, brighten a tired complexion, neutralise discolouration of the skin, and camouflage even the darkest birthmark or tattoo.
If you want to learn more about how to use concealers expertly and find the right products, we've got you covered.
If you ask any makeup-lover to name the products she couldn't live without, you can be sure that there would be a resounding nod to concealer. Concealer is your best friend if you want to cover dark circles and blemishes, brighten your complexion, and even mask birthmarks and tattoos.
Concealing marks and blemishes became popular back in the 16th century—but not with cosmetics. Wealthy women applied silk and velvet patches to hide facial imperfections. The shape of a patch signified different things. A concealment could indicate you were married, single, or a mistress!
Nowadays, flaws are hidden more discreetly. Makeup is applied and blended to look as natural as possible. Whilst concealers used to be just for coverage, such products are now commonly used to brighten areas of the face and make skin look fresh and awake.
Concealers come in varying consistencies, depending on how much you want to conceal or brighten. You might wish to have multiple concealers in your makeup bag for a variety of uses. Covering a spot is very different to brightening the under-eye area.
Choosing the type of concealer to use isn't the only aspect to deliberate. Picking the appropriate shade for your skin tone is crucial if you want your face to look flawless. Going too light or too dark will give the game away.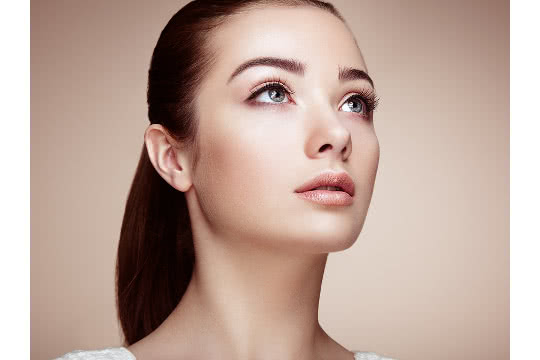 Colour-correcting used to be a secret of makeup artists and the catwalk, but in recent years, it's become a growing phenomenon. There are more colour-correcting products on the market than ever before. If you want to neutralise redness or brighten sallow skin, opt for a tinted concealer to balance your skin tone.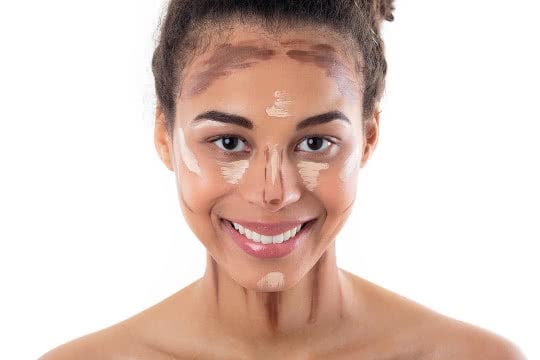 The art of hiding imperfections may have begun in fabric form, but concealer has become a versatile product that's grown with makeup trends throughout the years. Whether you want total coverage, brightening, or colour-correcting, you have an array of concealers to choose from.
Read on to learn about the best concealing tricks in the business. Adore Beauty Ultimate Guide to Concealers has you covered!