Irritated skin is caused by various stresses such as the climate, harsh skin cleansing and irritating cosmetics.
The skin becomes inflamed and the barrier is altered.
Avène has developed a daily skincare range with minimum ingredients for maximum tolerance specifically for highly sensitive and intolerant skin.
Recent reviews on Intolerant Skin products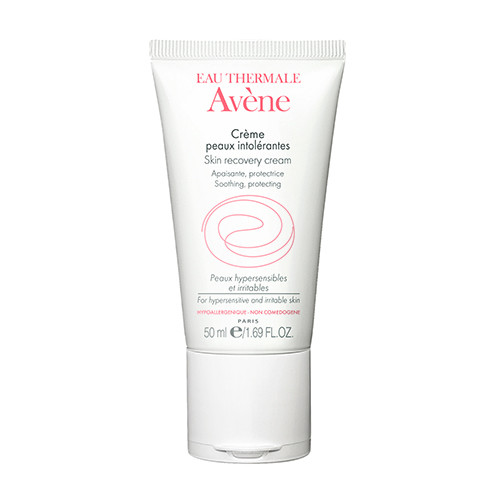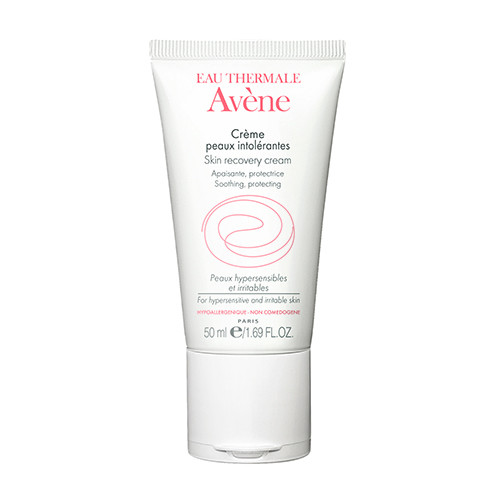 Avène
Avène Skin Recovery Cream
$38.95
Broke me out!
This cream was hydrating but broke me out in large, deep under the skin cysts after I used it for about 2-3 days. The packaging is very nice and easy to use but the formula was just not for me.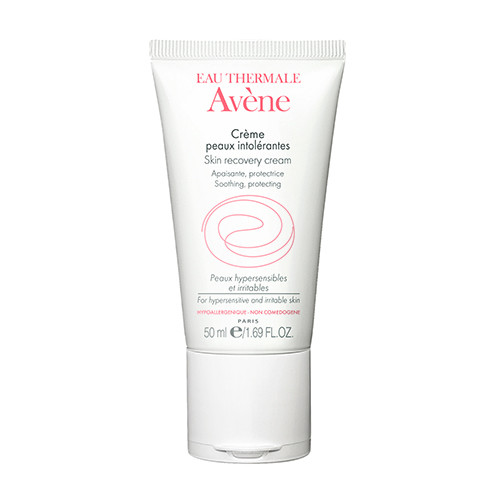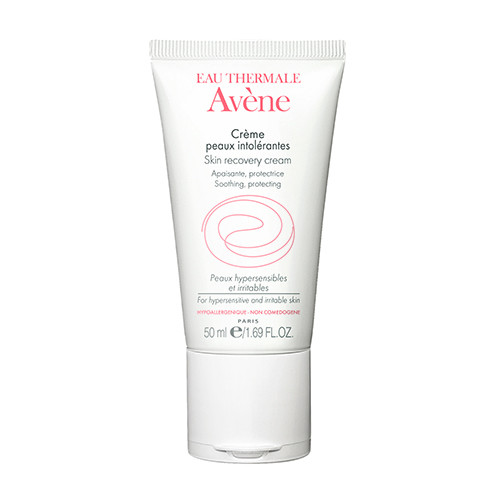 Avène
Avène Skin Recovery Cream
$38.95
Average Moisturizer
This moisturizer was great for creating a barrier, but did not deliver enough hydration to the skin. It was very thick, and not good to wear when the weather is warm. Would not recommend for dry skin, but did not irritate my sensitive skin. The main ingredient is mineral oil which lots of people avoid.
What people are looking for the most