Alpha-H skincare is a range of powerful and innovative skin and beauty products, designed to treat the skin concerns of all ages.
Using proven key ingredients such as glycolic acid, licorice extract, and vitamins A, C and E, the Alpha -skincare range targets skin conditions such as:
• premature ageing and wrinkles
• pigmentation and dark patches from sun damage
• acne, blackheads and scarring
• rough, thickened or uneven skin texture
• dull, lacklustre complexion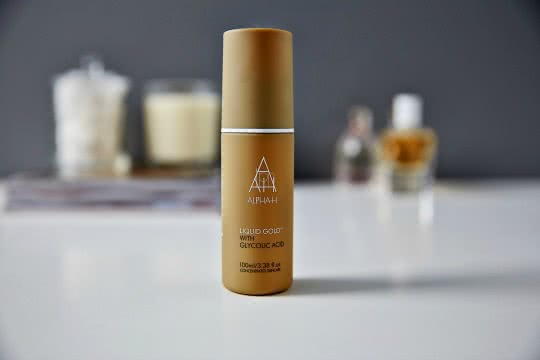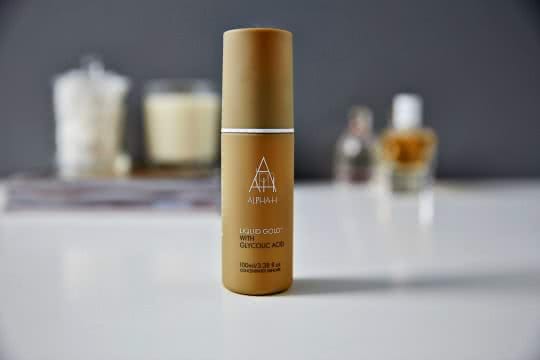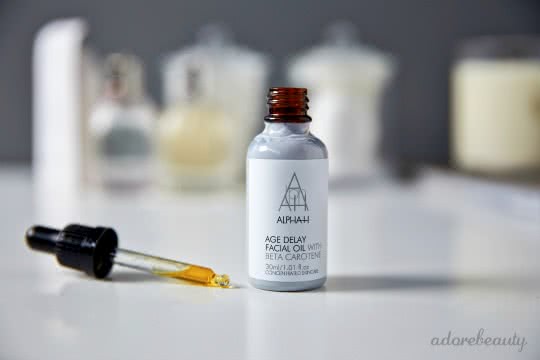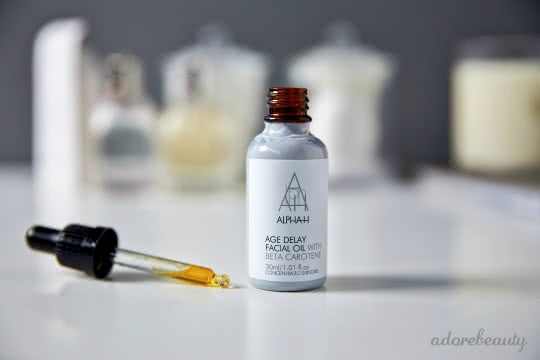 An Australian brand, Alpha-H prides itself on the balance of nature and science that goes into each and every bottle. With items to suit just about every type of skin, concern and degree of complexity, there's something for all!
For example, Alpha-H's best-selling products include the cult Alpha-H Liquid Gold, Alpha-H Triple Action Cleanser and Alpha-H 15% Glycolic Hydrating Mask, all of which are clear staff and customer favourites.
Optimum percentages of ingredients and pH levels, along with vitamins and peptides feature as staples in their formulations. For over 25 years, Alpha-H have established a reputation for challenging the traditional one, two, three steps in skincare routines, and creating ONE step that does all that and more.
By listening to customer concerns, Alpha-H easily pinpoints a need from which skincare products are created, and they work closely with a research and development team to identify breakthroughs in technology, which can be utilised in their formulations. For example, Alpha-H Liquid Laser is an innovative item that harnesses powerful, active ingredients to turn back the clock.
With new additions to the range for hand and body care as well, once you've tried Alpha-H, your skin will never look back!