Showing 20 products of 23.
---
Wellness, articles & community
Recent reviews on Wellness products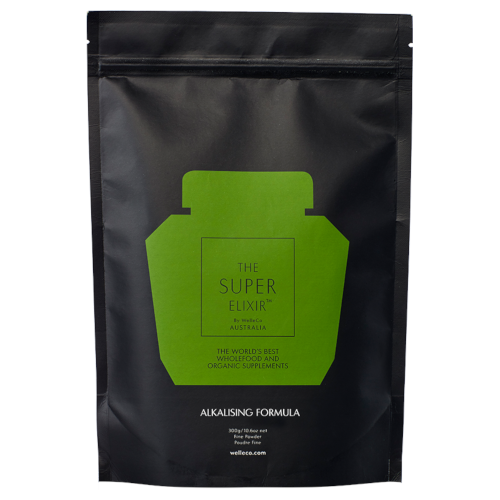 WelleCo
WelleCo SUPER ELIXIR Greens Pouch Refill 300g
$85.00
Wanted to love!
I so wanted to love this greens powder, just to be clear I am reviewing the one flavoured pineapple and lime I recently reviewed in a sample. I cannot understand how anyone can actually drink this, I feel awful saying this but the flavour is so so bad and I've sat on my one glass trying to stomach it for an hour! I tried in water and in a greens juice to cover the flavour which slightly helped but...