Clogged pores? Breakouts? No thank you! A toner could be your skincare solution. By adding a toner to your skincare routine, you will experience an array of skincare benefits. There are a variety of different toners to suit all skin types and concerns, and Adore Beauty will be sure to have one to suit your specific skincare needs.
What does a toner do?
Toners work to clear and shrink pores, protect skin, remove any makeup, oil and dirt residue and gently exfoliate dead skin cells. A toner also has the ability to soothe, repair and smooth skin, improving overall skin texture and tone. Toning is the essential next step, after cleansing your skin of makeup, dirt and oil. By including a toner in your daily regime, it also helps to prep your skin to ensure that serums, treatments and moisturisers are better absorbed into the skin.
Do only oily skin types need a toner?


Regardless of your skin type, adding the right toner to your daily routine is highly recommended. From toning, lotions, to facial mist, there are a variety of different types you can choose from. Toners for combination/oily skin generally contain ingredients like glycolic acid, and amino fruit acids to cut through oil and exfoliate skin, whereas toners for dry or dehydrated skin contain soothing, nourishing ingredients like aloe vera and chamomile.
With a variety of luxe and professional toners from brands like Pixie, Clinique, Clarins, Aesop and SK-II, you can find the right toner for every skin type at Adore Beauty.
Buy now, and pay later with AfterPay.
Showing 20 products of 174.
---
Toners & Mists, articles & community
Recent reviews on Toners & Mists products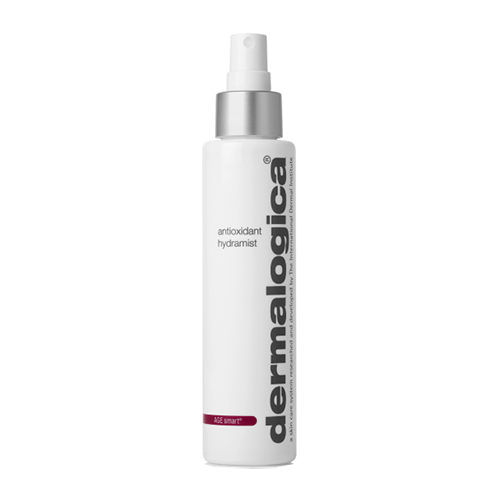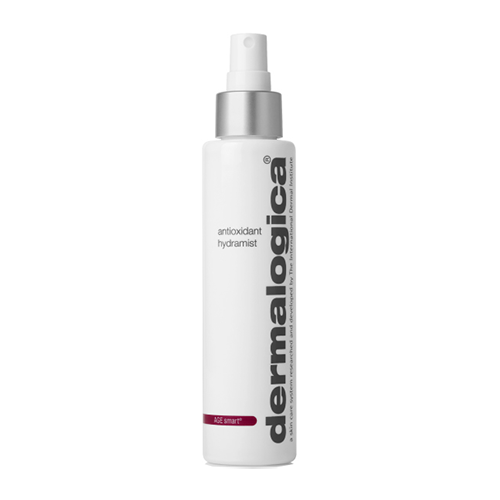 Dermalogica
Dermalogica Age Smart Antioxidant HydraMist
$69.50
$61.16
Bougie Anti Aging Spritz
I updated my skincare to mostly the Dermalogica Age Range, and purchased this as part of it. Loved it as a step, it smelt great and fresh, felt good on my skin and as someone with sensitivities, had no irritation issues. Def a little exxy but nice to have if you are using other products from the Age range. Love spritzing it on before giving my makeup a retouch, but not something I can justify spri...
Top Toners & Mists brands