Showing 20 products of 69.
---
Sheet Masks, articles & community
Recent reviews on Sheet Masks products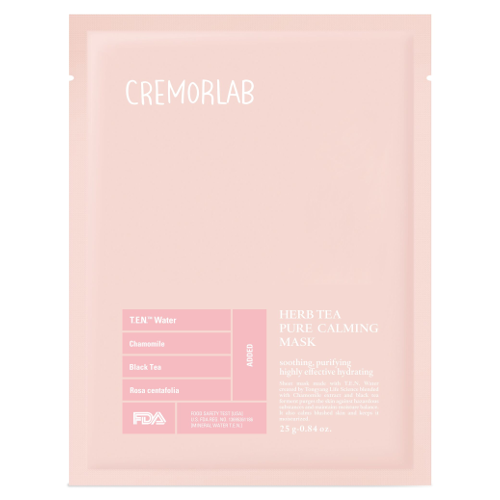 Cremorlab
Cremorlab Herb Tea Pure Calming Mask 10 Sheets
$59.00
So soothing
I first tried this in a beauty box and instantly loved it so it wasn't long before I bought this pack. The mask has a cooling and soothing effect on the skin and the serum did not irritate my skin at all. In fact, it made it feel softer and smoother and more dewy.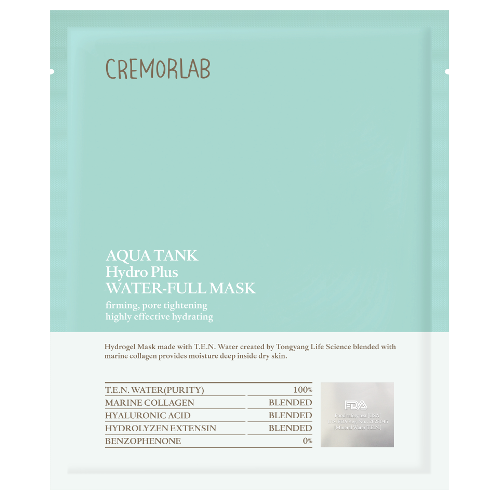 Cremorlab
Cremorlab Aqua Tank Water-Full Mask - 5 Sheet Masks
$59.00
Super hydrating
I love just how hydrating these masks are and that your skin absorbs all the serum for the ultimate hydration boost. Granted, they are expensive but I'd suggest buying them when on sale to make the most of it. They also come in two pieces so sit very well on the face and the texture of the mask is unlike any other I've seen so it's a big yes from me!