Shop Exfoliating Masks and Peels
---
Showing 20 products of 38.
---
Exfoliating Masks and Peels, articles & community
Recent reviews on Exfoliating Masks and Peels products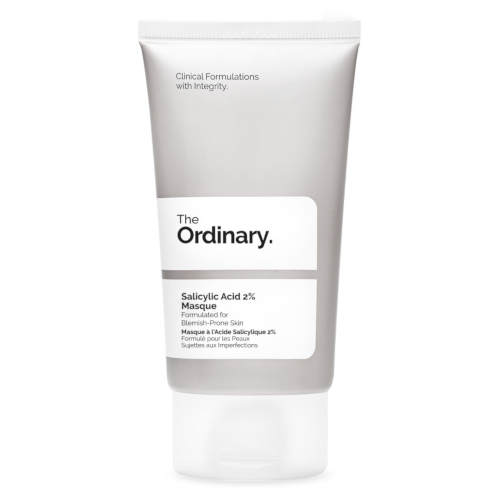 The Ordinary
The Ordinary Salicylic Acid 2% Masque - 50ml
$21.90
Works well!
I've found that it works well for me in dealing with blackheads and my pores.
I use once a week between exfoliating so as not to overwork my skin.
Only keep on for a short time so its really easy to incorporate into routine.
Can burn a little but definitely not uncomfortable, I do have sensitive skin.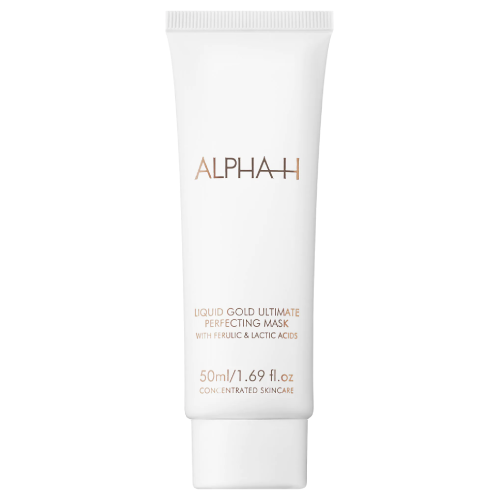 Alpha-H
Alpha-H Liquid Gold Ultimate Perfecting Mask
$75.00
Hands down my favourite mask
I received this as a sample a while back and was amazed at how it managed to soften, smooth and brighten my skin in a mere 10 minutes.
I have since purchased a whole tube and use it consistently once a week. I've even got my boyfriend who suffers from intense milia across his cheekbones onto it and noticed some small improvements.