Youthful, plump, rosy lips are something that everyone woman desires. Your pout can be vulnerable to a variety of environmental elements like sunlight, wind, and cold, while food, drink, and even kisses can also have an impact on your lip health. Our luxe range of lip care products whether the elements so your pout doesn't have to.


With formulas tested in the harshest of conditions, our wonderful range of lip balms, lip scrubs, lip mask and lip creams can save your lips from the chapping of winter and the brutal heat of summer. Your once dry, chapped, uncomfortable lips, will be plump, smooth and luscious in no time.
How do you care for your lips?


Just as all of your skin is vulnerable to sunlight, dehydration, and dullness, so too are your lips, sometimes even more so. So how do you treat them? Exactly the same way as you would your skin. It is important to gently exfoliate your skin when dry, dead skin builds up. There a lip scrubs and exfoliators specifically created for this purpose. Secondly, much like your skin, it's important to keep your lips hydrated. At Adore Beauty, we provide a variety of lip balms, lip masks and lip creams that boost moisture levels in your pout, revealing plump and smooth lips.
We've got tips on everything from keeping your lips properly hydrated to preventing dark spots and signs of ageing on the lips, with tons of great product recommendations to boot. From classics like lip balm to high-tech lip treatments, we've got tons of options for you to choose from below and in our Ultimate Guide to Lip Care.
Buy Now and Pay Later with AfterPay.
Showing 20 products of 113.
---
Lip Care, articles & community
Recent reviews on Lip Care products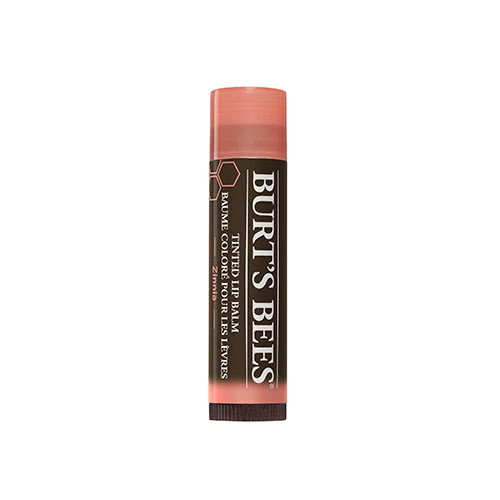 Burt's Bees
Burt's Bees Tinted Lip Balm
$12.95
lovely tint!
I tried the zinnia colour and boy this has to be one of my favourite tinted lip balms. It goes on thick with a more pink than coral pearl shimmer. I actually use it when I have used lipstick and apply this on the second application and it looks just as good as the first application of lipstick. Love this as well as the added bonus of it moisturising my lips. Very happy and will buy again.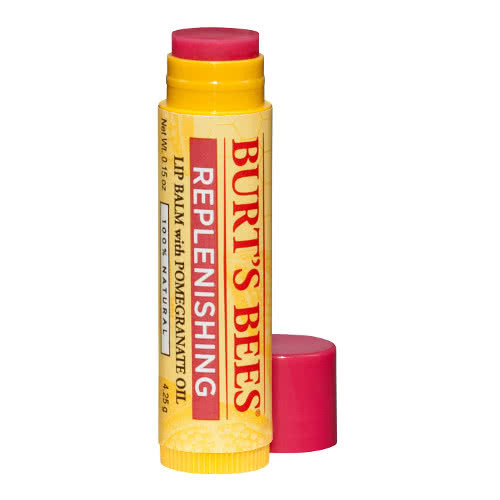 Burt's Bees
Burt's Bees Lip Balm Tube - Pomegranate
$6.95
nice but not as moisturising as i need it to be
I work outdoors and suffer from dry lips weekly when working. this lip balm tastes amazing and glides smoothly on your lips leaving a very faint "pomegranate" colour. Doesn't leave a white cast like some lips balms. My only negative is that it is not as moisturising as i need it to be and find i apply more than i should/ question if i really is moisturising. Nice, but wouldn't be the first lip bal...
What people are looking for the most