Showing 20 products of 43.
---
Scrubs, articles & community
Recent reviews on Scrubs products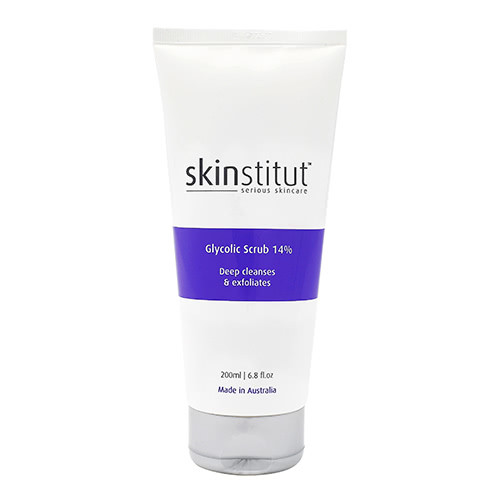 Skinstitut
Skinstitut Glycolic Scrub 14%
$49.00
$34.30
Definitely not for sensitive skins!
I'm not sure why this is marketed as a gentle exfoliant as it definitely isn't! Tried this and my skin was red for a few days afterwards and I am used to active skincare. The texture is just too granular and rough plus the smell is just not for me AT ALL. Ended up using this on the body to use it up and it did a good job there.
What people are looking for the most