Invest in salon exclusive, active skincare. Your skin is with you forever, why not treat it to a consistent routine that is full of both the right actives, from the right brands?
Shop Cosmeceutical Skincare at Adore Beauty
At Adore Beauty, we define cosmeceutical products as ones that:
You'll only find at the best skincare salons
That contain proven ingredients
No matter what your budget, you'll be able to find products that work for you, as we stock everything from Skinstitut to asap, from Dermalogica to SkinCeuticals.
How do I work out which active ingredients to use?
It's not as simple as saying that a single ingredient is the single best option for a given skin concern. Many ingredients can work for a few different skin concerns and skin types - which can make it difficult to find the right cosmeceutical skincare product! However, it's not impossible.
The best approach to take with your skin is to take things slowly - introduce one product at a time into your routine, and use it for a full month (unless it appears to be causing irritation) before you decide if it's a pass or a fail.
It's also good to be open to alternatives to achieve your skin goals - for instance, maybe you've tried glycolic acid before but it seemed a bit strong, it might be better to try gentler lactic acid before you write off AHAs.
Here's a quick, broad reference guide to cosmeceutical ingredients. This is not intended as a replacement for professional product suggestions, but it could give you some ideas.
Which is the best cosmeceutical ingredient for...?
The above suggestions aren't definitive, and it can take years to find the right combination of products for you. But, take heart! You can easily shop the best-sellers at Adore Beauty, so you can see what other customers are repurchasing.
And don't forget - the most valuable player in your skincare routine is actually your sunscreen! No matter how good your active serum is, you wont see your investment results if you don't defend them.
Showing 20 products of 669.
---
Cosmeceuticals, articles & community
Recent reviews on Cosmeceuticals products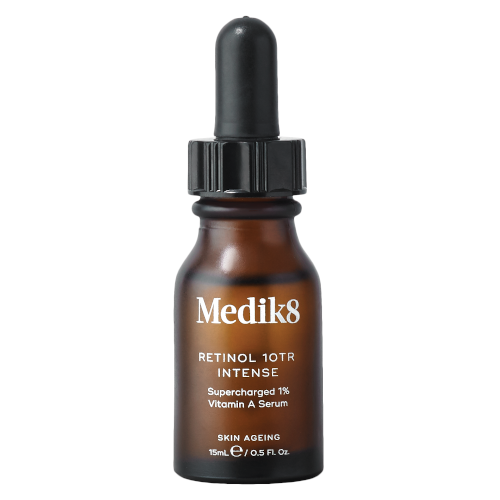 Medik8
Medik8 Retinol 10TR Intense
$105.00
Great retinol!
I initially bought this to help acne and scaring which it has worked wonders for, but it has also helped my fine line disappear so I am very happy with the product and will continue use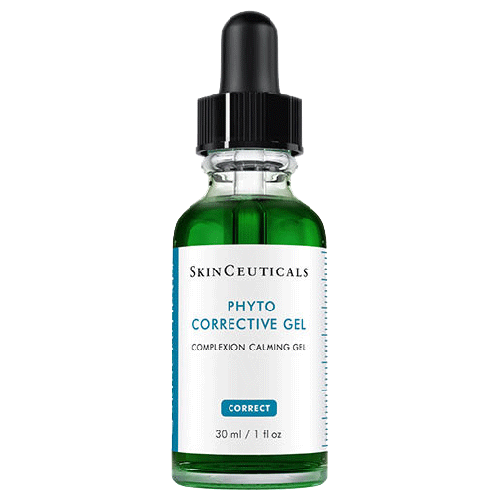 SkinCeuticals
SkinCeuticals Phyto Corrective Gel - 30ml
$100.00
Improved skin's overall appearance.
Received this as a Skinceuticals sample and I now need this in full size, stat. My skin drank it in. From the colour to the texture to the hydrating and calming properties, Phyto Corrective Gel is an essential part of my improved regime. And yes I believe products can often be lauded just for their name and the fame... but my complexion is my only guide. And I'm in love!
Top Cosmeceuticals brands
What people are looking for the most